A 16-year-old First Nations teen from Moose Factory, Ont. is set to join an elite cadre of superheroes that includes Batman and Superman.
DC Comics unveiled Equinox as its newest character to CBC News on Friday. She's the latest superhero to join Justice League United, a five-issue series penned by Toronto artist Jeff Lemire that will see its first issue released on April 23.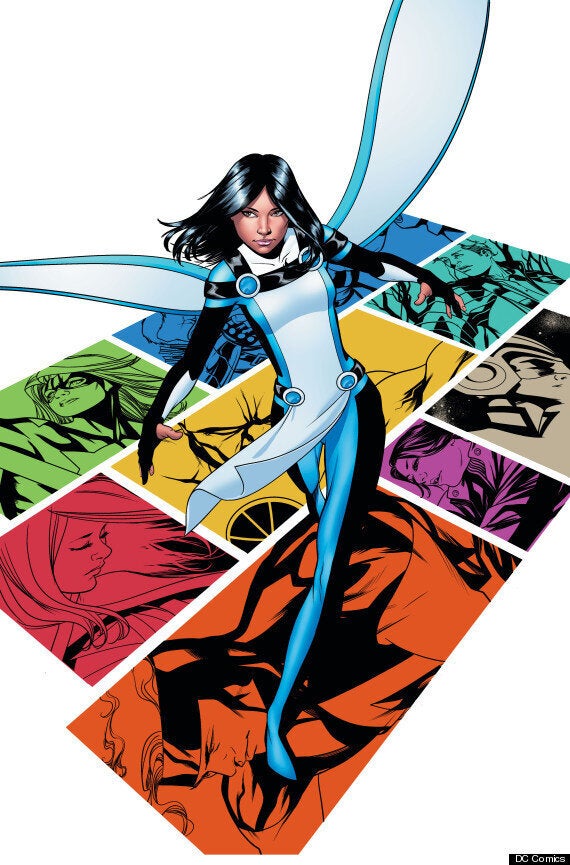 The artist's interest in First Nation stories led him to come up with the Cree hero, whose power derives from the Earth and changes in the seasons.
"Creating a teenage female superhero was interesting to me because, generally, most superheroes are white males. We need diversity and we need different personalities," Lemire told the network.
He did his research by visiting school classrooms in the northern Ontario communities of Moose Factory and Moosonee, meeting local residents who gave him ideas for the new character.
Justice League United comes as DC Comics concludes Justice League of America (JLA), a series that saw its heroes Batman, Superman, Wonder Woman and The Flash team up against villains such as Lex Luthor and Darkseid, USA Today reported in January.
Equinox will feature in the new series which will revolve around Justice League Canada, a group of heroes including JLA characters such as Green Arrow, Martian Manhunter and Hawkman.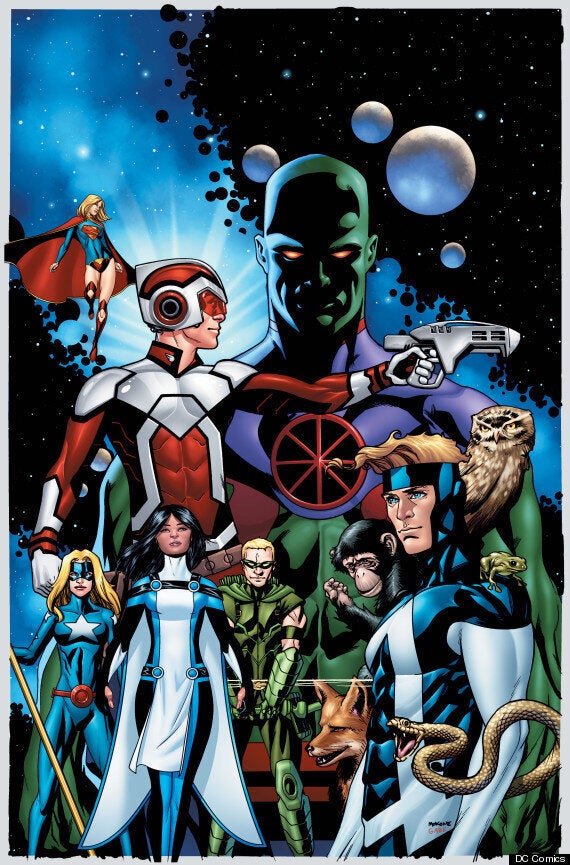 They'll team up with Supergirl, Animal and Adam Strange to battle an unstoppable force known as the "Unimaginable," with adventures taking them from Toronto, to northern Ontario and the cosmos.
Equinox is hardly the first superhero to come from Canada. Fictional heroes who originate in the Great White North include Johnny Canuck, Captain Canuck and "X-Men's" Wolverine.
Canadian artists have also created many famous comic book characters including Superman, Spawn, Scott Pilgrim and Prince Valiant.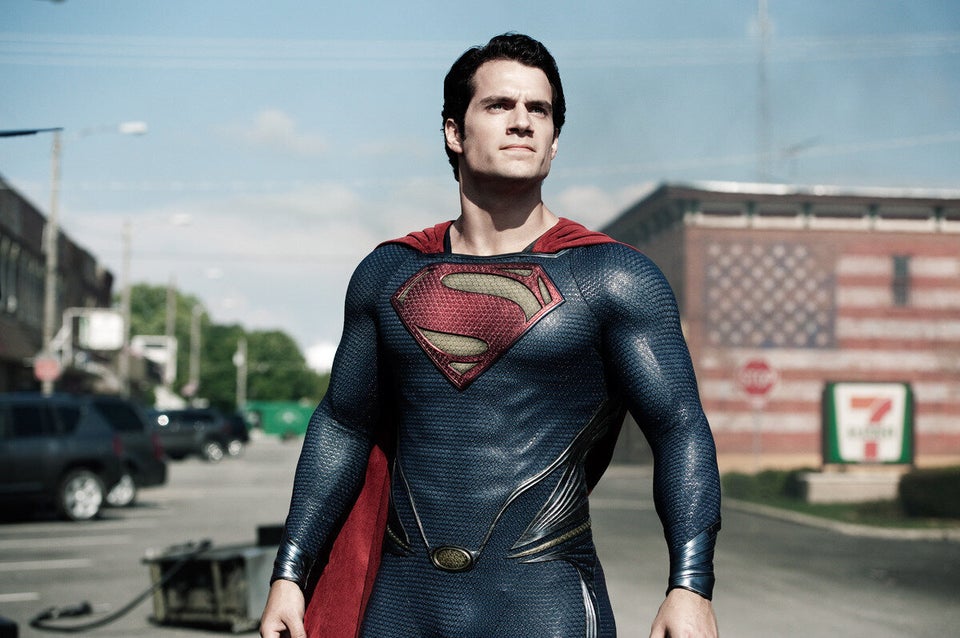 The Nation's Favourite Superheroes
Popular in the Community