Gentlemen, ready your moustaches... we're headed for Movember. And according to the movement's CEO Adam Garone this year's grow-your-moustache competition is going to be bigger and better than ever.
"We've got some really great momentum for this year's campaign," says Garone. "I expect this year to be the largest fundraising year yet."
Since its humble beginnings in Melbourne, Australia, Movember has become a global movement inspiring more than 1.1 million men to grow a moustache in support of prostate cancer research. Garone developed the idea with his brother and a friend over pints.
Getting involved is simple: guys register at Movember.com with a clean-shaven face. For the rest of the month, the men, known as Mo Bros, groom, trim and wax their way into the annals of fine moustachery. Supported by the women in their lives, Mo Sistas, Movember's Mo Bros then seek out sponsorship for their moustache-growing efforts. To date, the Movember campaign has raised $178 million. This money supports national prostate cancer education and research initiatives.
"We've had two major breakthroughs -- in part -- because of our funding. One was mapping the prostate cancer gene. Second was discovering there are 25 different types of prostate cancer." Garone says these discoveries will help doctors diagnose and treat men more effectively. Their next goal is to find a more effective screening test -- the PSA isn't always accurate.
So you think you can grow a moustache? We doubt it'll be better than these 20 moustache-growing phenoms. Story continues below slideshow.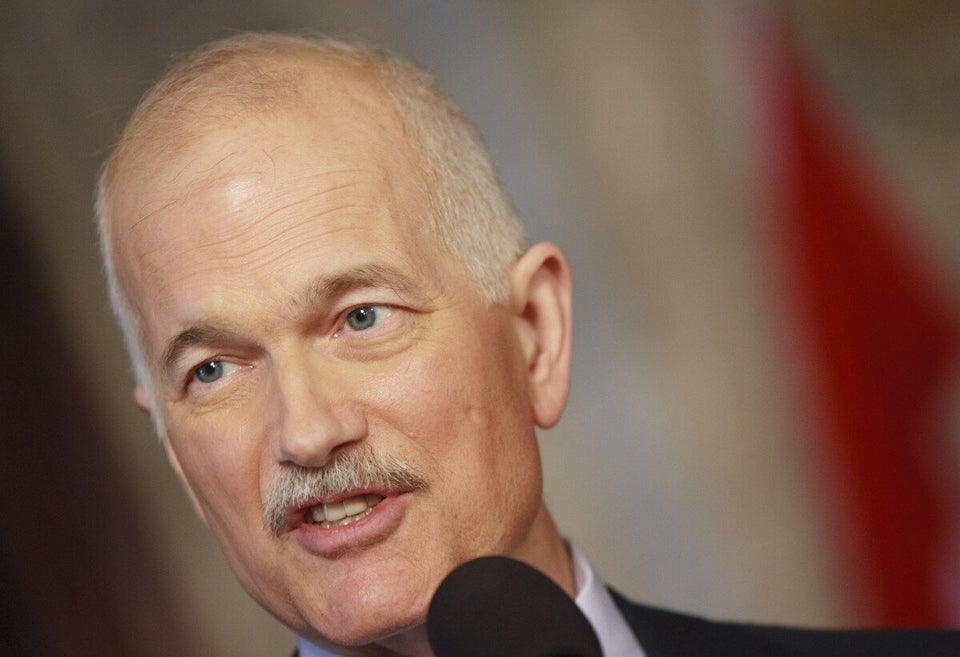 Movember isn't just about funding research, though. It's also about raising awareness about prostate cancer: for the month of November, each Mo Bro effectively becomes a walking and talking billboard for men's health. "We did a survey and men who grow a moustache for Movember, on average, have to explain why they're growing theirs to at least two people -- face-to-face -- each day," says Garone. If you think about the many men and women who forward emails to friends and family about the cause, too, you begin to understand how Movember has generated so much "buzz."
"We don't want to be the organization that raises a billion dollars for prostate cancer research. We want to be the organization that effectively cures prostate cancer. We should be able to live in a world where no man dies of prostate cancer," adds Garone.
Want to take part? Visit Movember's website to pledge your allegiance to a month-long moustache. You can also take part in events happening in your city. For example, in Toronto, Over The Rainbow is hosting a Shave-Off Event and if you buy products like Schick, PKG's Know Your Mo or specially-designed cans of Rickards, a certain portion of the proceeds will be donated to Movember.