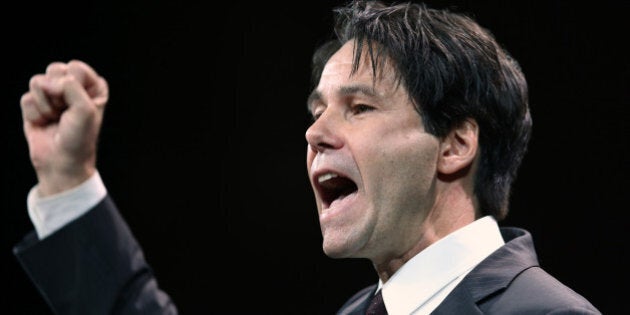 On Friday April 22, 2016, Ontario Health Minister Eric Hoskins proved that for the Ontario Liberal party, playing politics is far more important than providing good governance.
In a flurry of catchy, colourful graphs, he outlined how, in his opinion, all of these high-billing physicians took money away from the home care, nursing care, palliative care and, well, just about anything else.
Attacking physicians will only create more uncertainty and more instability in the health care system.
Predictably, the negative reaction in the physician community has been swift, with an unprecedented number of negative comments being made among members of Concerned Ontario Doctors (COD). The Ontario Medical Association (OMA) immediately accused Hoskins of mischaracterizing the facts.
Certainly attacking physicians in such a public manner will not in any way heal the relationship between the Hoskins and the OMA. In fact, it probably has gone a long way towards entrenching the dispute and worsening the divide, which will only create more uncertainty and more instability in the health care system.
As I had mentioned in a previous column, the reason for attacking doctors is a desperate political gamble, one that Hoskins and the Liberals seem to have doubled down on with this latest speech.
It is it not curious that the speech comes after weeks of revelatory examples of just how badly the health care system is deteriorating, including:
Faced with such bad news stories, and more to come, the Liberals conveniently reverted to the age-old political trick of identifying an adversary and demonizing them in public.
Your mom can't get a personal support care worker to see her at home? Must be because of ophthalmologists that "make" over a million dollars a year fixing cataracts (conveniently exclude that overhead for ophthalmologists is up to 75 per cent of billings).
Nurses being laid off at the hospitals? Damn those radiologists for reading all your diagnostic test reports!
Waiting too long for hip replacement surgery? If only those doctors didn't have "uncontrolled and unpredictable" billings!
Hoskins bitterly complained that the Physicians Services Budget overspent by $745 million in the past four years. Well, you know what? At least that money went to help the people of Ontario.
Hoskins knows very well that the only way a physician can bill OHIP is to provide care to a patient. That $745 million went to provide retinal surgery to a patient so they wouldn't go blind; to a person having a heart attack and needed life-saving treatment; to a child with recurrent ear infections who needed tubes so they wouldn't be on antibiotics all the time; to a patient who was terminally ill so that they could have the palliative care they deserve; and so on.
Rather than get to work on meaningful transformation, [Hoskins] has elected to play politics instead.
However, this desperate gamble seems to have failed completely. The front page of the Toronto Star the next day had the heartbreaking story of Laura Hillier instead. Not only that, but it appears even more people showed up at the Rally for Health Care that the COD had on April 23, 2016 as a result of the attack. This story again made the front page of the Star, as opposed to the lingering aftereffects of Hoskins' attack on physicians.
I was at the rally and my personal observation was that there were a lot of passionate, dedicated people (both physicians and others) who would all be willing to contribute to improving the health care system, if only their voices were heard and acknowledged.
I was personally stunned by how many people honked their horns in support of us as we marched (and here I thought we would get hassled for tying up traffic in Toronto's downtown core!). I guess the sight of doctors picketing in lab coats was enough to inspire many others. I felt overwhelmed by the support and grateful to the organizers for sticking with the vision of the rally.
Eric Hoskins has taken the position that the health care needs a "system transformation." I wholeheartedly agree with that statement. However, rather than get to work on meaningful transformation, he has elected to play politics instead.
The result will be a continuance of uncertainty and compromised health care for all Ontarians. The turnout and support at the rally shows that the public recognizes this, and that his tactics have failed completely.
Follow HuffPost Canada Blogs on Facebook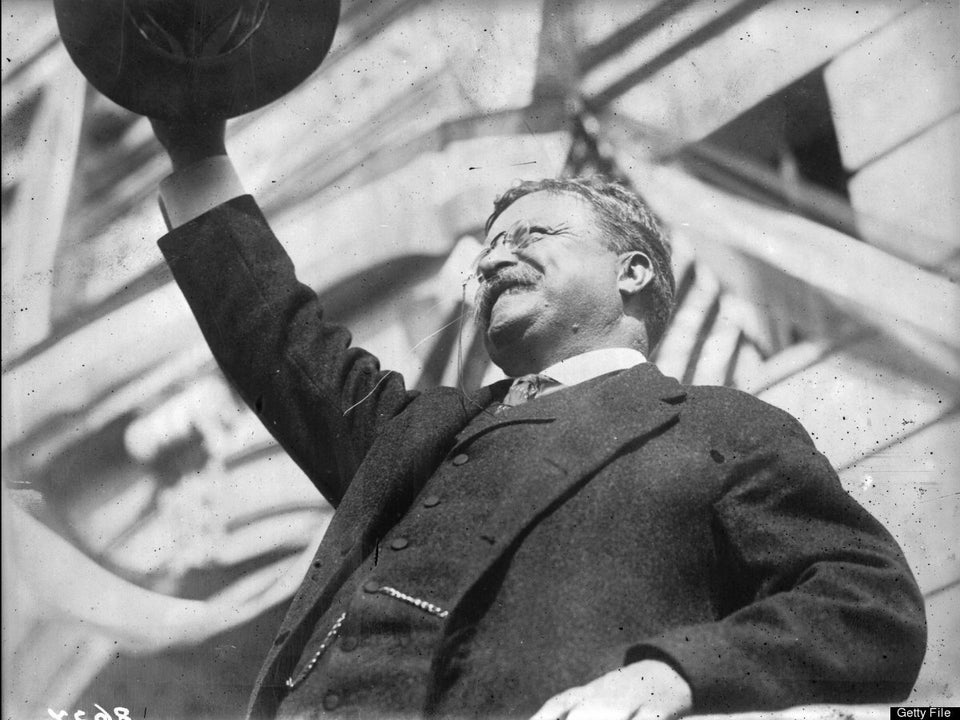 Health Care Reform Efforts Throughout History
Popular in the Community