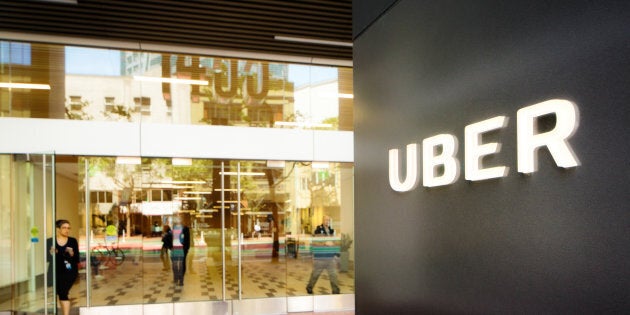 An Ottawa mom is speaking out after what can be described as any parent's worst nightmare.
Before she could get in on the other side, the driver drove off. Godin claims that she hit the car to stop him, and also texted and called using the Uber app but he did not answer so she called the police using an in-app function.
The 32-year-old single mom says that 25 minutes later, the police called her to say they had stopped the driver near the potluck's location and that her three-year-old was all right.
As a parent, your mind automatically just goes to the worst.Erika Godin
"Keep your kids safe and I hope you don't ever have to go through those feelings of having a missing child," she wrote.
"As a parent, your mind automatically just goes to the worst," Godin said in an interview with HuffPost Canada.
Her panic was exacerbated because Mason also has a heart condition and requires medication and careful care.
"What if he got actually kidnapped and somebody can't manage his health?" she said. "You know your mind just goes to these really dark places."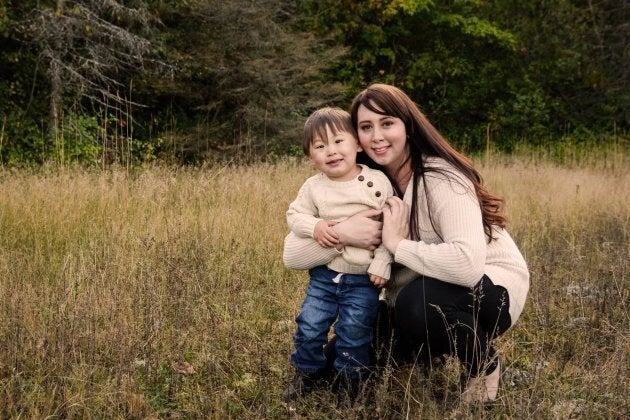 HuffPost Canada confirmed with Ottawa Police that they had dispatched officers to find a child and that a 58-year-old man was charged for failing to ensure infant/child passenger was properly secured, a violation of the Highway Traffic Act.
"A three-year-old child was returned to their mother unharmed. The matter is considered closed and has been deemed to be a miscommunication between the parties," a police spokesperson said in an email.
An Uber spokeswoman also told HuffPost Canada they they believed the situation was a misunderstanding.
"There seems to have been a miscommunication here and [the] driver-partner took the child to the destination put into the app by the rider," she wrote in an email.
She also noted that Uber drivers are expected to follow all local laws when it comes to the road, and drivers who violate the rules can lose access to the app.
"Drivers who find themselves in a situation where a car seat is required but not present should cancel the trip and report the incident to Uber."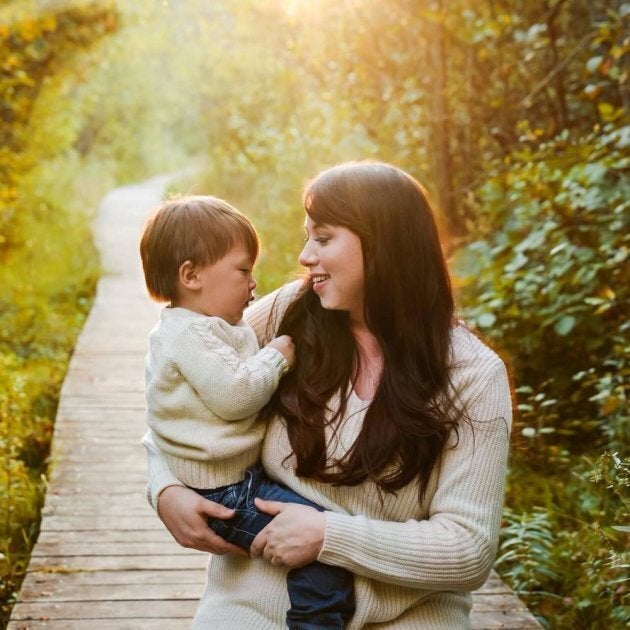 Godin said she was confused about how the driver could've thought he was only supposed to transport Mason when she never said anything to indicate that was the situation.
In her post, Godin also said Uber's customer service had only sent her generic responses to her support requests and that she was frustrated with their handling of the situation.
"I messaged Uber after we got home and didn't hear back, so I posted publicly on one of their pages and got a generic "we take this very seriously- please message us with information" response even though I already messaged them. They still have yet to answer."
The Uber representative also said that the company's support team had reached out to Godin but not been able to connect with her.
Godin says she used to be a very heavy Uber user but that the company's handling of the situation is making her want to take taxis in the future. She also says parents should be careful when transporting their kids using the service.
Popular in the Community