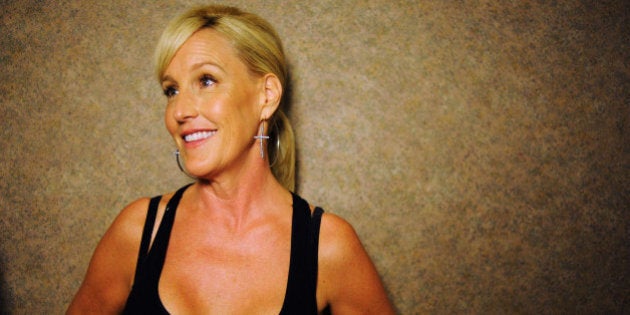 Erin Brockovich, the U.S. environmental crusader made famous by the movie of the same name, is stepping into a controversy over a malfunctioning pulp and paper mill in Nova Scotia.
Residents of Pictou County, N.S., have been complaining of a bad smell coming from the Northern Pulp mill, caused by sulphur emissions from the facility.
Tests carried out last November found particulate matter emissions at the mill were 78 per cent higher than the limit set by the province. The company says emissions have been reduced by 25 per cent since then.
She described Northern Pulp as a "massive international polluter," as the mill is owned by the Indonesian multinational Asia Pulp and Paper. She said the mill emits nearly two-thirds of all the harmful particulate matter in Nova Scotia.
"Naively and well sadly, I expected more from Canada," Brockovich wrote, before imploring the public to contact Nova Scotia Premier Stephen McNeil to take action on the mill.
McNeil's government has already taken some action. After initially stating it would not shut down the mill, it recently gave Northern Pulp until May 30, 2015, to bring emissions within acceptable levels or face a shutdown.
Northern Pulp had earlier promised that, as of next spring, it would have new technology in place that will bring emissions within acceptable levels.
A group of businesses that rely on tourism to Pictou County came together to form Clean Pictou Air, a pressure group meant to rally support behind cleaning up the Northern Pulp mill. The group had mixed feelings about the government's move.