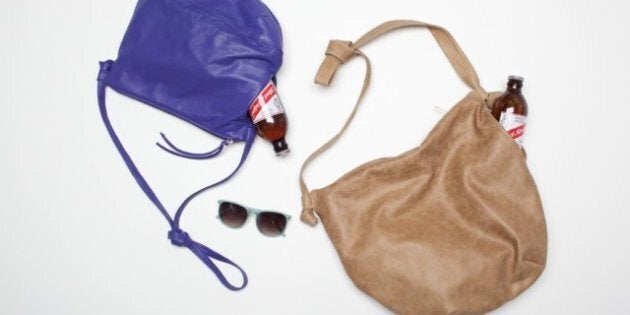 Whether it's vintage or brand-new, a purse can make or break a look. Lucky for us, Erin Templeton designs new leather bags as we all re-purposes vintage leather, so whatever your preference -- there's a solution.
Templeton hails from Vancouver, and her bags are handmade with minimal adornments and simple shapes, which paves the way for the wearer's personal style to show through rather than be overshadowed by the purse. We love the having the choice of opting for repurposed leather or selecting a shiny new bag as well as the simplicity of the looks. They lend themselves nicely to any sort of occasion and when we're investing a new bags, that's precisely what we look for.
Life's all about the second chance right? And that's exactly what Templeton does. She gives old leather goods new hope for a better life and new purpose.
Check out Erin Templeton's fall 2012 lookbook and see what's in store for next season: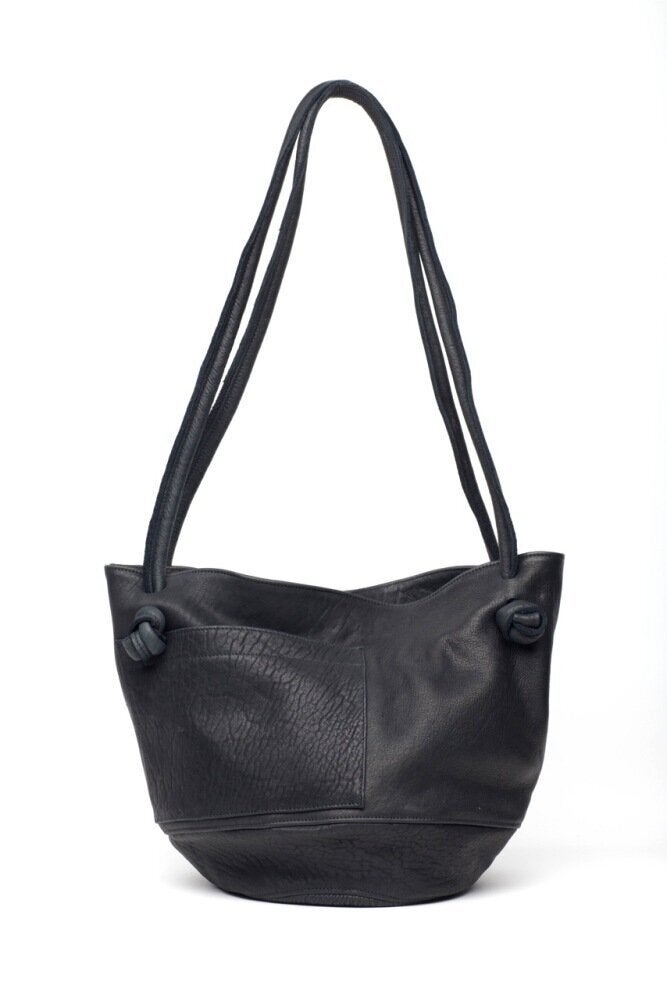 Erin Templeton Fall 2012 Lookbook