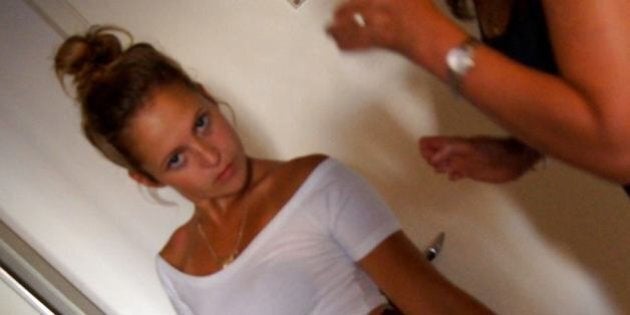 Her motto is simple: Do whatever it takes to go on dates with men and eat at some of Toronto's fanciest spots. For free.
"I've got a pretty face and a pretty extensive Urban Spoon wishlist. We all know that getting what you want in life can be tough. Which is why I've decided to let someone else finance my dreams. My dream? To eat in pretty restaurants without costing me a penny," she writes on her personal blog. "You had me at elk tartare, lost me at chin strap. Follow me to learn who I screw over, bang and love as I navigate Toronto's diners, drive-ins and dives."
Wotherspoon's blog posts include snippets of her dates. In her latest, she describes a visit to an all-you-can-eat Chinese buffet where she wore sweats and ate unidentifiable sushi. She says the date was a "meal well wasted."
Wotherspoon's antics have received a lot of attention online.
One Toronto Life commenter, Rishi Sethi, said, "Oh please. Men have been duping women into dates just to get laid forever," while an anonymous commenter said, "I just can't wait for a guy to take her to a super expensive resto and then dine and dash on her leaving her to pick up the bill which she can't afford." Another 280 comments also appeared in a Reddit thread, asking Toronto men to "watch out."
And her take on all this? "Don't be such a university student about this. Let's give it some time before we get all psychoanalysis freudian oedipus complex shame base egocentric feminist on this one. These guys should feel honoured by this open invitation to date me."
Is this genius or just pathetic? Let us know in the comments below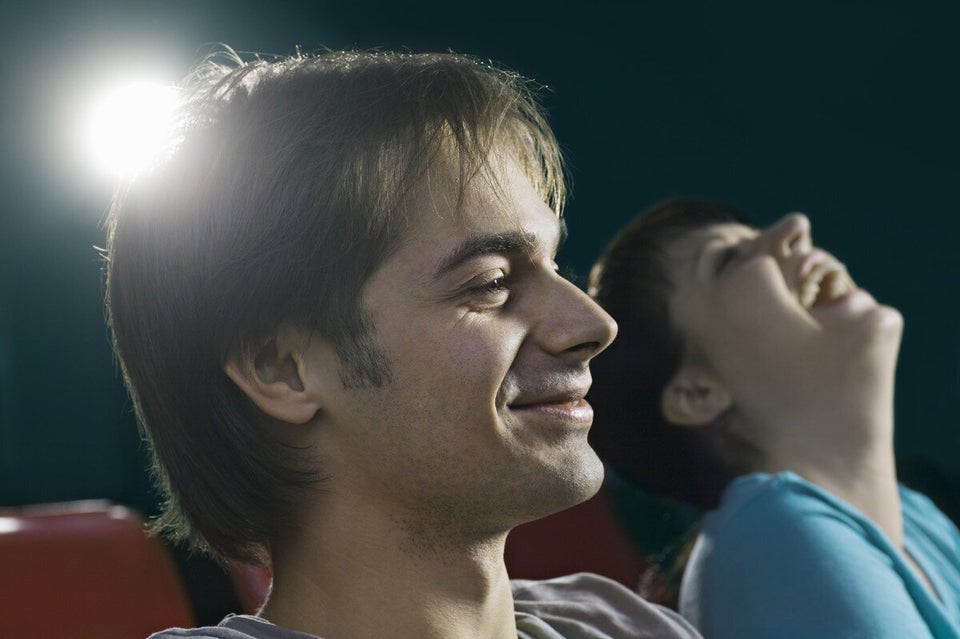 More Terrible First Date Conversations
Popular in the Community