A new gaming facility in B.C. offers players the chance to escape from locked rooms by solving puzzles and riddles within 45 minutes. It's certainly a different way to spend a Saturday night.
Exit, located in Richmond, B.C., features four rooms with different themes including ancient Egypt and prison escape. The most terrifying has to be "laboratory escape" with its (fake) blood-splattered walls and tools. The room is eerily similar to the confines in the popular "Saw" movie franchise, which focuses on victims solving challenges to avoid torturous deaths. SHUDDER.
Owner Justin Tang got the idea for his business after visiting Asia where escape games are popular, reported Richmond News.
"I have heard too many times that nobody has anything to do here. People can go to a movie and after that, that's about it; maybe just go drinking," Tang said.
"I've been in Canada for over 16 years, and I really think that, especially in British Columbia, we need more entertainment," he told Metro.
All of the cold, dark rooms are equipped with intercoms for emergencies. Tang says the room themes will change periodically.
Each experience is recommended for two to six players, ages 16 and up. It costs $22.99 per person plus GST.
About 7,000 people have tried Exit since last October, but only one per cent have managed to escape, Tang told the Richmond News.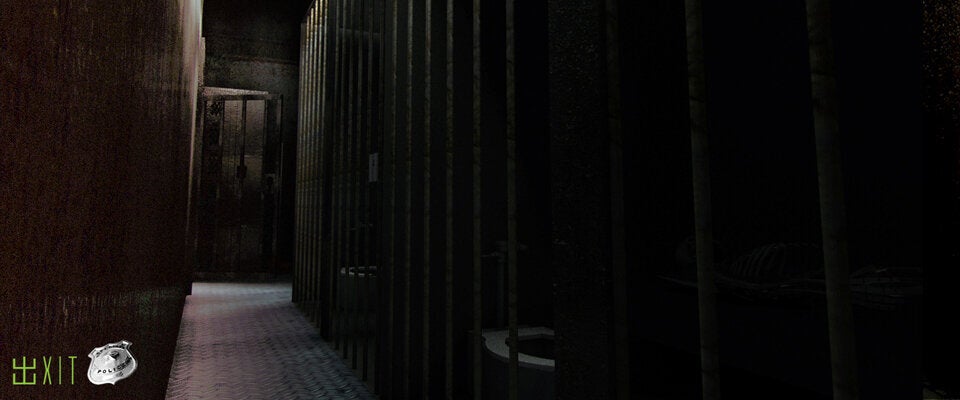 Escape Game Rooms At Exit Canada