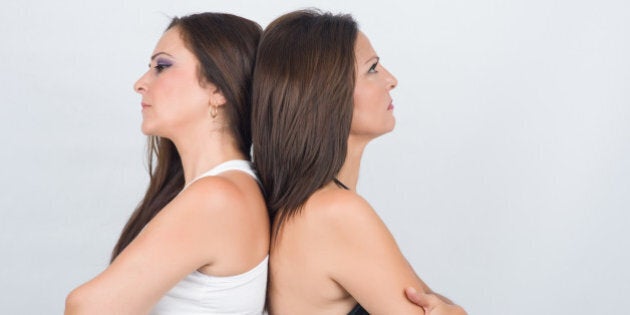 "Let him who desires peace prepare for war." Who would have thought that this quote by Flavius Vegetius Renatus could be relevant within the context of family estate administration? For most people, at least some degree of family drama is unavoidable. However, family disputes upon the death of a parent, aunt, sibling or other close relative are something that families may be able to take steps to avoid. Unfortunately, the death of a close family member can and sometimes does result in conflict that some estate planners and litigators alike have referred to as "The Family War". The Family War can be a vicious battle that arises out of family estate issues and results in a complete breakdown of family relations. Such familial battles are not necessarily about a valuable asset or a significant sum of money, but rather a disagreement in principle.
While there may be no way to effectively eliminate family dysfunction altogether, the management of such dysfunction plays a significant role in avoiding family estate disputes. There are two points that every individual should try to keep in mind when confronting a potential Family War. First of all, while conflict may be unavoidable, it is, more often than not, manageable. It is possible to resolve family disputes regarding the estate of a loved one without destroying relationships and without giving up an interest in all items of financial or sentimental value. Secondly, post-death conflict can arise in any family. Individuals who encounter family estate litigation may often have previously thought that a messy inheritance battle would never happen to his or her family.
The first step is examining any given Family War is to consider the identity and role of the executor of the estate. Responsibility for the administration of a loved one's estate can create a great deal of stress – in fact, for some, being an executor can be one of the most stressful experiences of a person's life. It is valuable for one who is appointed as an executor to know what to expect of the role and how to best perform the role as executor without getting caught up in the related family conflict. The main components of estate trusteeship begin immediately following the death of a loved one. The executor is required to locate testamentary documents, plan the funeral, probate the will (if necessary), collect and secure assets, pay debts, attend to any necessary tax filings, and, eventually, distribute the assets of the estate. With all the power that comes with being executor, there are also many risks related to taking on the role, such as personal liability for loss or damage to estate property and unpaid income taxes. While the job of executor can be declined outright, it may be too late at certain points in the estate distribution to simply refuse to continue as executor without the involvement of the court, and it is therefore important to examine circumstances in which estate administration may lead to conflict involving beneficiaries or other family members.
The most logical second step in dissecting the Family War is to look at the different potential causes of estate litigation in the specific circumstances. Estate litigation may arise if the validity of the deceased's last will and testament or other testamentary documents is questionable, the presence of surviving family members who were financially dependent upon the deceased, or if family members disagree regarding how the deceased's assets were managed by an attorney for property or guardian during his or her lifetime. One mitigating factor when it comes to issues that may result in contentious litigation is communication. The Family War often erupts between siblings or between a step-parent and children of a prior relationship. When the wishes of an elderly parent are clearly expressed to all individuals expected to survive him or her, there may be reduced probability of a fight about the implementation of those wishes.
The third and final step in addressing circumstances that may develop into a Family War is to examine strategies that may assist in preventing estate litigation and/or clarify a party's position prior to the commencement of proceedings. Effective communication between potential litigants may assist in preventing the escalation of an estate dispute.
Ian Hull and Suzana Popovic-Montag are partners at Hull & Hull LLP, an innovative law firm that practices exclusively in estate, trust and capacity litigation. To watch more Hull & Hull TV episodes, please visit our Hull & Hull TV page.