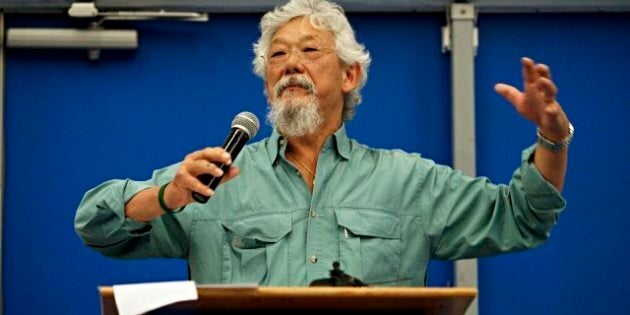 EthicalOil.org has written to the Canada Revenue Agency asking asking for an investigation of the David Suzuki Foundation.
In a press release, the oil sands lobby group said it has compiled a 44-page letter detailing the "political and partisan activity" of the David Suzuki Foundation over the past year and it believes that the "environmental lobby group's charitable status" should be reviewed.
Ethical Oil points to David Suzuki's endorsement of Ontario Liberal Leader Dalton McGuinty's record and his appearance in a Liberal Party of Ontario partisan ad. As well it cites "persistent calls to action," "frequent condemnation of government policy," and "trying to sway the Senate to abandon their inquiry on foreign funding of charities" as example of political work.
Earlier this month, Suzuki announced he had stepped down from the board of directors of his organization. He said he did this to shield it from partisan attacks.
Tax returns show only a tiny fraction of Canadian organizations spend money for political purposes.
A Canadian Press analysis of the Canada Revenue Agency's charities database found 450 of the 85,000 charities registered in Canada reported spending money on political activities.
It is possible the actual number could be higher, since charities self-report to the CRA.
Still, the finding that so few charities spend money politicking raises questions about the Conservatives' motivation for further restricting these activities.
Charities are allowed to engage in limited, non-partisan politics. Most charities can spend only 10 per cent of their resources on political activities, although smaller ones are permitted to spend up to 20 per cent.
-- With files from The Canadian Press
Here's a chart of the "six degress of separation" between the Conservative Party and Ethical Oil, courtesy of Matt Price.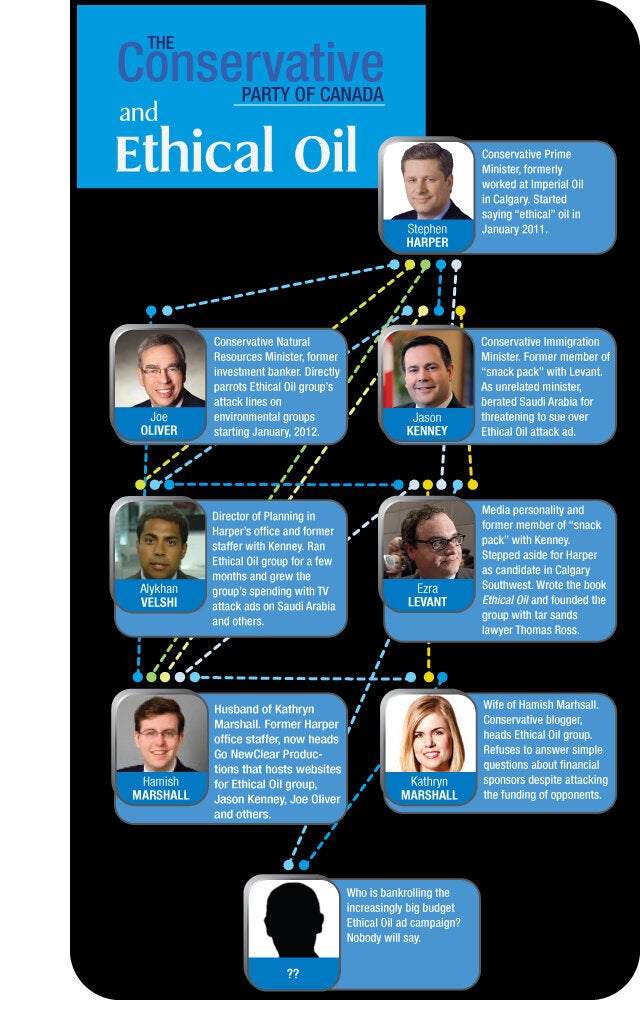 Editor's note: An earlier version of this article stated that Suzuki stepped down from his Foundation earlier this month. In fact, the resignation took place last year, but was only announced this month.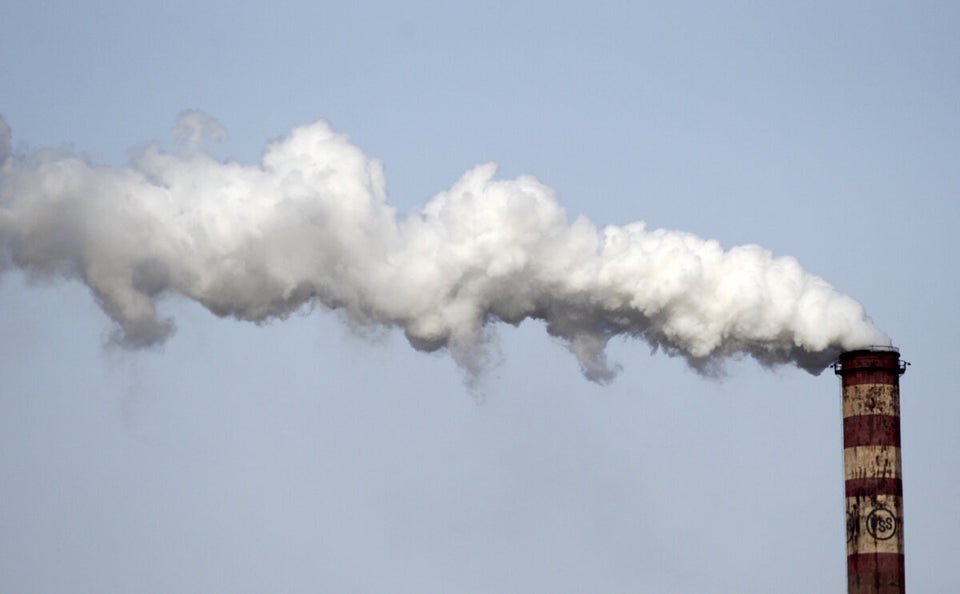 Top 10 Most Polluting Countries