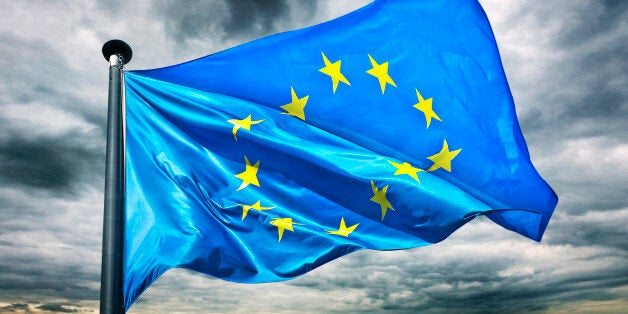 Canada is about to win a major concession from the European Union, which is on the verge of removing the "dirty oil" label from Alberta oilsands product, the Financial Times and Reuters reported Thursday.
The move opens up the EU — the world's largest common economic market — to oilsands imports. The EU's Fuel Quality Directive had identified oilsands bitumen as a particularly carbon-heavy type of oil and as a result Canadian oil imports faced import penalties.
Now the EU is poised to rewrite the rules in such a way that oilsands importers would only have to report an average greenhouse gas emission for their fuel, and would not have to report oilsands product individually. This would allow oilsands oil to skirt the penalties.
Observers credit years of lobbying by the Harper government for the expected change, but the recent crisis in Ukraine also played a role. With Russia looking like a less secure source of oil and natural gas, European policymakers have been looking for new energy partners.
Now the next challenge for the oilsands industry will be to build the capacity to east coast ports to bring that oil to Europe. That is at least part of the point behind TransCanada's Energy East pipeline. Critics argue the pipeline will bring risk to the central and eastern Canadian communities through which it runs, while bringing little benefit to the communities, as the oil will end up being exported.
News of the change came as Prime Minister Stephen Harper was in Brussels, the EU capital, for a G7 meeting Thursday.
Popular in the Community