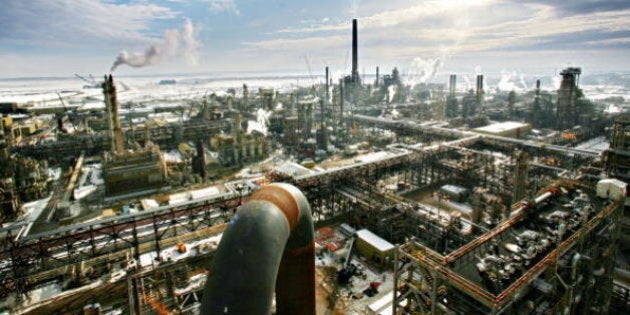 The European Union has abandoned a plan to label oilsands product as a particularly dirty form of oil, and tensions with Russia were likely behind the decision, according to reports at Reuters and the Wall Street Journal.
The EU's Fuel Quality Directive was meant to force energy suppliers to reduce the carbon intensity of their products, as part of a plan to cut carbon emissions to 20 per cent below 1990 levels by 2020. It would have made it very difficult, if not impossible, for EU oil importers to buy Canadian product.
But Reuters reports that tensions with Russia over the conflict in Ukraine convinced EU leaders to be more welcoming to Canadian oil. Russia is Europe's largest oil supplier.
EU Climate Commissioner Connie Hedegaard said some member countries resisted the oilsands rule, and Canada itself carried out an "immense" lobbying campaign to prevent the directive from coming into force, the Journal reports.
The office of Natural Resources Minister Greg Rickford said it would not "speculate on a hypothetical outcome of discussions" on EU emissions rules, and would reserve comment until the Fuel Quality Directive came to a vote.
Climate activists were unhappy with the EU's move. Pressure group Transport and Environment projects that the EU's decision will increase the amount of oilsands product in Europe, and the increased emissions will be "the equivalent of adding six million cars to Europe's roads by 2020."
Faced with political opposition to the Keystone XL and other pipelines, Canada's oil industry has been looking for new markets for its oil. The Line 9 and West-East pipeline projects are meant to bring western Canadian oil to eastern Canadian ports for export overseas.
The Journal reports that the second-ever shipment of Canadian oil to Europe, 700,000 barrels sent to a port on Sardinia, arrived this week. The first shipment took place in May.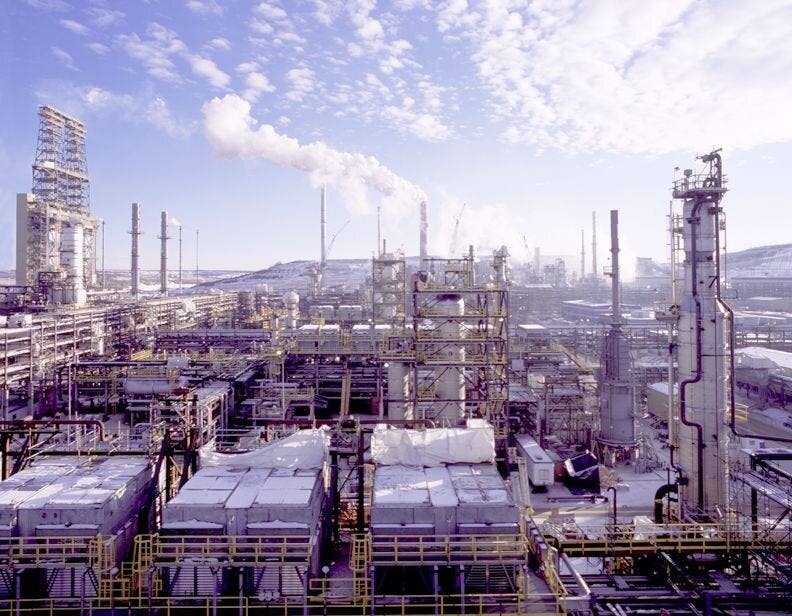 The Oilsands In Winter
Popular in the Community