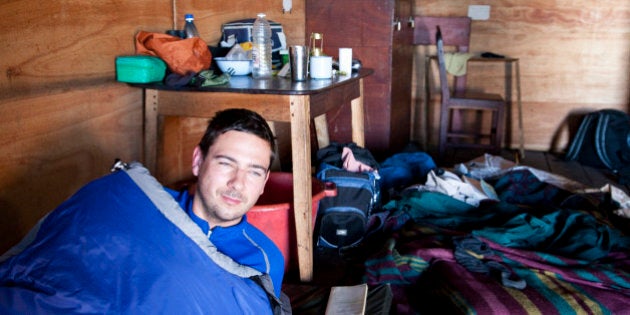 So you're off the plane and the adventure has officially begun. You gather your expertly packed backpack and set off for the hostel. It's your first time staying in one but the reviews seemed okay and you're up for a new experience. Unfortunately, when you arrive, rather than warm greetings and a useful tour, a heavy-lidded teenager flings a key at you and snarls, "There you go. Goodbye."
Cue the golden rule of hostelling: never let anyone just hand you a key.
Nowadays, review-based websites like Hostelworld and TripAdvisor do much of the heavy-lifting with helpful photos, neat percentage ratings and strongly-worded warnings from astute travellers, but before locating that wicked pizzeria and signing up for the pub crawl, there are a number of things you need to find out the moment you arrive at a hostel.
Travel blogger Kash Bhattacharya, founder of BudgetTraveller.org, has been navigating Europe's hostels for over a year and recently authored a book on the continent's luxury variety. He says you may have cast your dice the moment you book, but you still need to check for essentials like Wi-Fi, breakfast and hidden fees when you get to your hostel.
Giovanna Gentile, senior PR executive for Hostelworld, adds that ensuring unusual practices like late-night curfews aren't enforced will also come in hand, particularly after that pub crawl.
While it's true review portals facilitate trip planning, it's important not to use them as a crutch. When you get to the hostel, do your own research and make sure you're getting what you signed up for. Any vigilance on your part will save you money, time and a frigid night on the front steps because you missed curfew.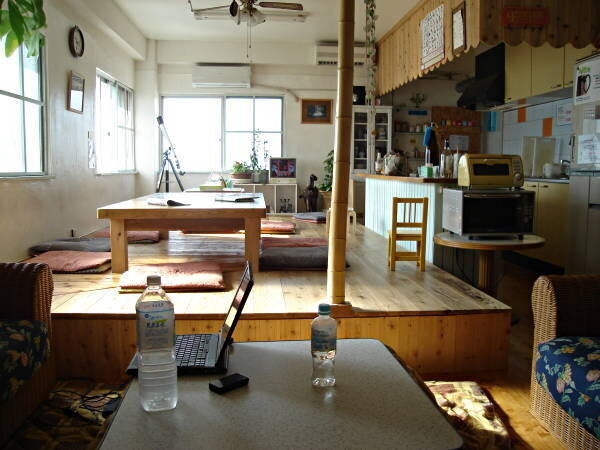 13 Things You Must Do Before Staying At A Hostel
Popular in the Community