Liberal MP Eve Adams can't seem to catch a break.
After leaving the Tories to join the Grits, only to lose a contested nomination race in a Toronto riding, the soon-to-be former MP now finds her office email address listed as a potential customer of Ashley Madison, the adultery website.
Adams told The Huffington Post Canada Wednesday that she has never visited the website and has nothing at all to do with it — nor does she believe anyone on her staff does either.
"It's not me," she said. "It is completely false and untrue."
An email dump on the website Pastebin listed Adams' general email address on Parliament Hill as one of several Ashley Madison accounts. Pastebin's list also includes several emails of non-existent federal government employees.
Adams noted that her general email account is public and shared widely. It is also read by at least three people on her staff, she said.
"I can't imagine anyone on my team would have done that," Adams said. "Why would a volunteer use a general account?" she added. "Not me. No truth. Whatsoever."
Avid Life Media, the company behind Ashley Madison, was hacked in July by a group known as Impact Team. It threatened to release the private data of its users unless the site shut down.
Ashley Madison also does not send verification emails, meaning the accounts might not belong to actual users of the site and could simply be the work of disgruntled tricksters.
— With files from Catherine Levesque, and The Canadian Press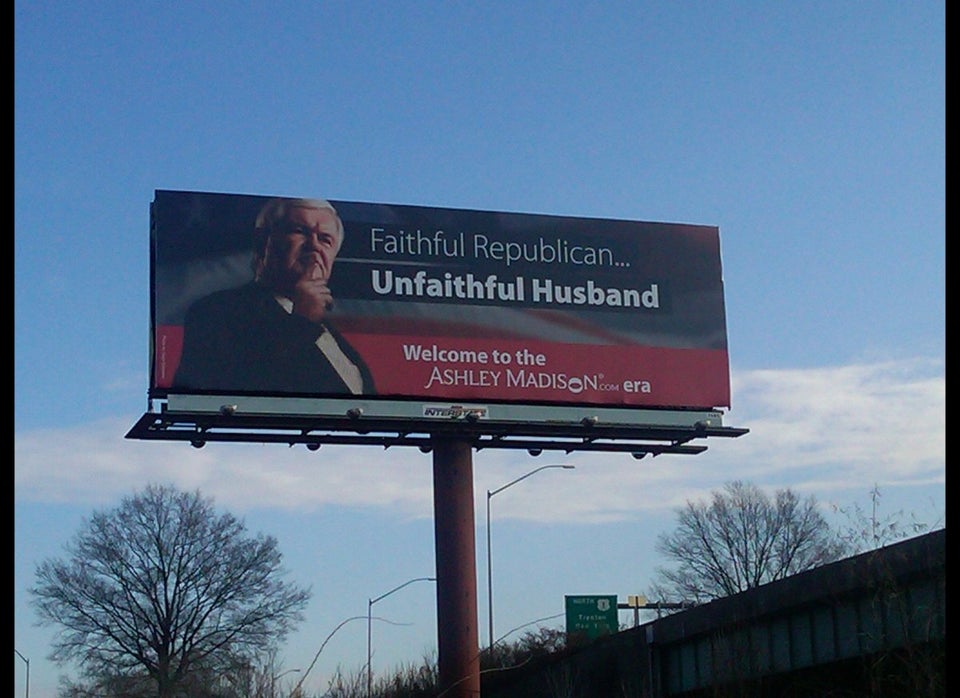 Controversial Ashley Madison Ads