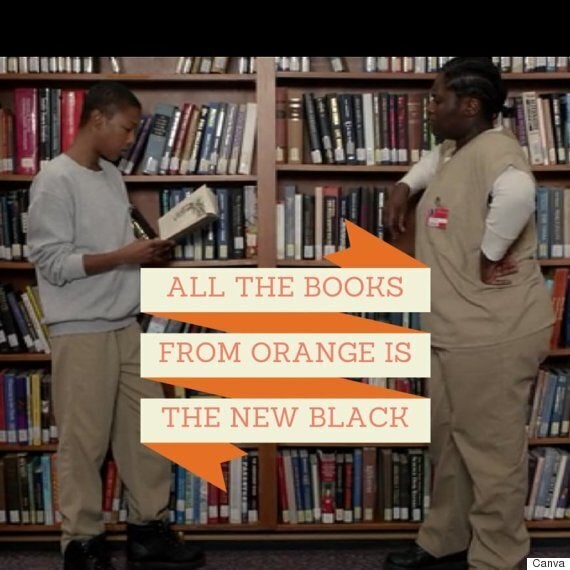 Anyone who watches "Orange Is The New Black" knows how important books are to the inmates. After all, the show is based on the published memoir of Piper Kerman during her time at a federal prison in Connecticut.
In 2013, Kerman told the LA Times that books were lifelines while she was locked up, explaining that they were a means of escape.
So it's no surprise we see the inmates reading in their bunks or hanging out in the library — or even more often, making smart references to their well-read pasts. And it's the choice of books that might surprise you. From children's books to romance novels and of course the classics, the inmates at Litchfield seem to have read it all and in abundance.
So if you're looking for a book or two to read this summer, why not borrow from the Litchfield library? Below we've listed all the books read and referenced on all three seasons of OITNB for your reading pleasure (and don't worry, we kept it pretty well spoiler free). And if you still want more, check out the Books of Orange is the New Black tumblr account, which lists every book seen on screen throughout seasons one and two and BookRiot, which lists every book seen in season three.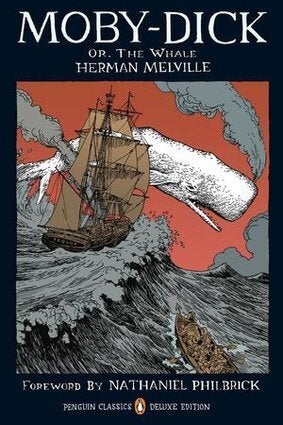 All The Books On Orange Is The New Black