Now, the world could see that iconic moment take place in reverse, after a Russian politician urged shutting down all the McDonald's restaurants in the country.
McDonald's announced on Friday it is temporarily halting operations in Crimea, due to what it called "operational reasons beyond [its] control." Three Crimean outlets — in Simferopol, Sevastopol and Yalta — have been shut down.
But while McDonald's was careful not to bring the politics of the Crimean conflict into its announcement, the move was still taken politically in Moscow.
The popular ultra-nationalist Russian politician Vladimir Zhirinovsky responded by calling for the country to shut down the approximately 400 McDonald's locations that have sprouted up in the country since that first Moscow restaurant opened in January, 1990.
"McDonalds closed their outlets in Crimea. Very well. We'll close the rest. I've given instructions to all city divisions of the Liberal Democratic Party to hold pickets at every McDonalds," Mr Zhirinovsky said on Friday, as quoted by the Daily Telegraph.
The Liberal Democrats — who would be considered neither liberal nor democratic by Western standards — are the second-largest party in Russia's lower house, after Vladimir Putin's United Russia.
McDonald's is not the only company to suspend operations in Crimea following Russia's annexation of the peninsula, which Western countries have not recognized as legitimate.
Zhirinovsky's comments on McDonald's are a reflection of the ambivalence Russians have felt towards the U.S. since the Cold War. Many in Russia have long identified the restaurant's presence in their country as an instance of neo-colonialism.
But that hasn't stopped Russians from eating there; the original Moscow McDonald's in Pushkin Square had the highest sales of any McDonald's restaurant in the world in 2012.
Check out this video of Russians lining up around the corner to eat at the country's first McDonald's, January, 1990: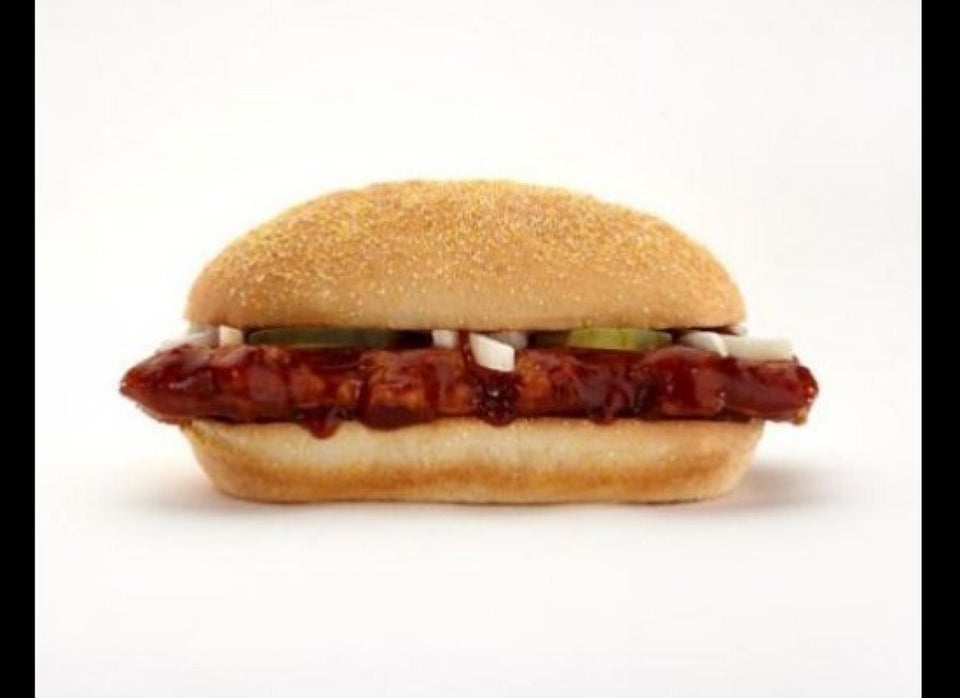 McDonald's Meals Around The World
Popular in the Community