We know you're tired, bored and don't have time — but we also know those are just the excuses that keep you from hitting the gym.
So while New Year's resolutions are long gone, those striving for better health in their lives could start by making a schedule and putting those excuses away — for good.
In this week's How To, fitness expert John Basedow shows us how to beat the top exercise excuses that are make us lazy and unmotivated to work out. Starting with the four most common excuses, Basedow explains how each excuse is often contradictory. For example, you may complain about how tired you are after a long day of work, but Basedow says exercising can give you more energy for the rest of the night.
"It's a ridiculous excuse. Exercise gives you energy and energy gives you more time and motivation to accomplish things in your life," he says.
And if you're still trying to come up with reasons to escape the treadmill, just think about the benefits. Exercising helps fight diseases and can boost our sex lives, according to the Mayo Clinic. Exercising also helps us control weight, lose it and keep our bodies toned.
The video above also pinpoints the best times to work out and why exercising in the morning, for example, benefits people who are sitting for long periods of time throughout the day.
Don't want to go it alone? Grab a pal and try these 10 exercises to get started: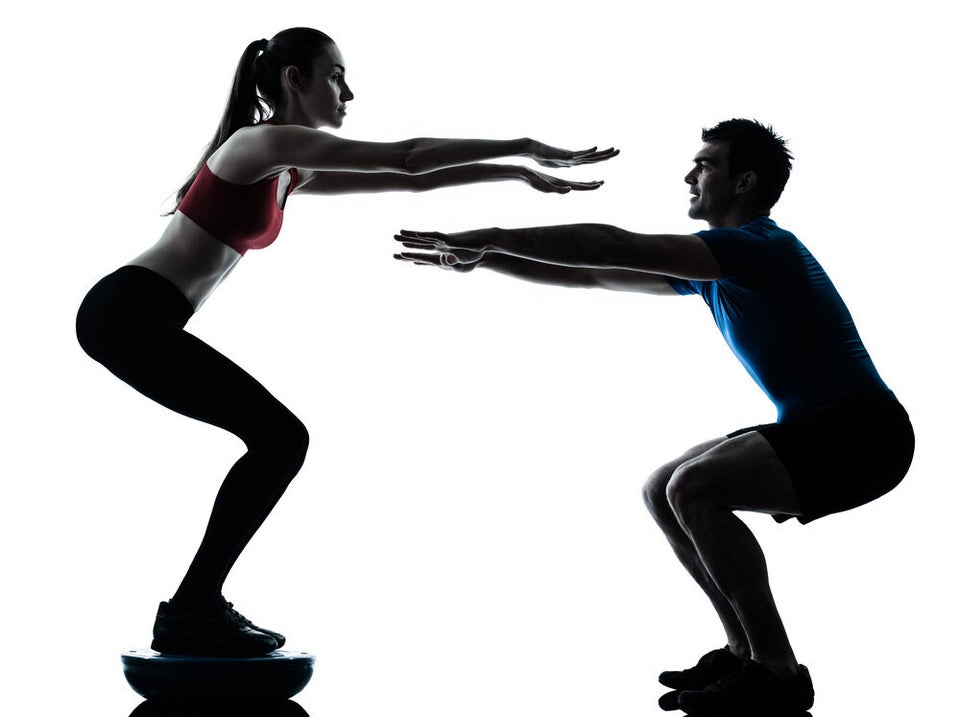 10 Best Exercises To Do With A Partner