 If you just can't seem to lure your kids away from the couch, you're not alone. Active Healthy Kids warns that Canadian children under age 6 are sedentary for a staggering 73-84% of their waking hours, while children ages 6-19 are sedentary for 62% of their free time.
An astounding increase in screen time is the primary culprit. In fact, Active Healthy Kids notes that kids today get an average of 7 hours and 48 minutes of screen time each and every day. Whether they're watching TV, playing video games, texting or surfing the internet, one thing is for certain: they're not outside getting fresh air and exercise.
But fear not: the situation isn't irreversible. We've compiled a list of 7 fun ways to get your kids to embrace a more active lifestyle. They'll be having so much fun, they won't even notice all of the heart-healthy benefits they're cooking up!
We want to hear your tips for staying safe on and off the ice!

Share a safety tip or trick in our Healthy Competition contest for a chance to win! Contest closes February 28, 2013.
Seven Creative Ways To Get Your Kids Active. Slideshow text follows below for mobile readers.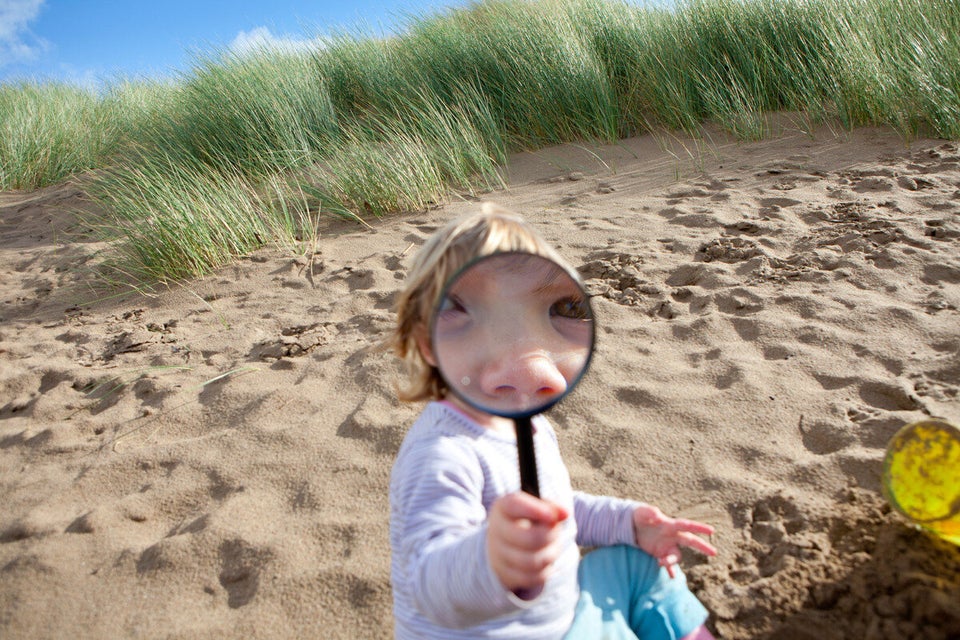 Seven Creative Ways To Get Your Kids Active
1. Send them on a neighborhood scavenger hunt. We hear time and again that kids just don't play outside like they used to, whiling away the hours exploring their surroundings. Well, give today's purpose-driven kids a reason to wander about by orchestrating a fun scavenger hunt! Have them track down "treasures" that encourage even more activity, like jump ropes and baseballs tucked away behind community landmarks like the tallest tree.
2. Assign them to dog walking duty. If your family doesn't have a dog, see if any neighbours would be up for sharing their Fido time. Playing with a furry friend will be so much fun, your kids won't even notice how far they've walked or how many sprints they've logged during an energetic game of fetch.
3. Set up a fun obstacle course in your basement or backyard. Not sure where to start? Parenting magazine suggests a rousing game of "Wobble Hobble." Give your kids water balloons to place between their knees, and have them race to a finish line without dropping it. This clever game gets their hearts pumping while boosting their coordination and balance skills at the same time.
4. Give them a fun new dance or sports-based video game, like Just Dance 2 for Wii or Kinect Sports for the Xbox 360. While active video games can't replace the benefits kids receive from getting physical outside (like healthy doses of fresh air and vitamin D), they're certainly an improvement over their sedentary video game counterparts.
5. Instead of sitting at home eating chips while playing board games or watching movies on family night, try something livelier, like bowling, mini-golf or even a nature hike if the weather is cooperating.
6. Ditch the car more often, and make it a habit for everyone to walk whenever possible. Between hikes to school, the grocery store and the community center, the whole family will be logging major miles in no time.
7. Develop their green thumbs. Give your kids some seeds to plot, grow and maintain, either in your backyard or at a nearby community garden, recommends Parenting magazine. All of that digging and planting will have them breaking a sweat before they know it!