When knee pain starts we may feel like we're getting old, but feeling weak in your knees isn't just about age.
But a new video by Prevention.com has a quick and simple solution to helping you manage your knee pain — so quick it will only take 30 seconds.
"Over time we lose that full mobility in our ankles, which can cause knee pain," Bruce Mack of Prevention.com says in the video above.
And not only is the move simple, but you can do it while watching television, sitting at work, or anywhere else you have room.
Hit play above to get started.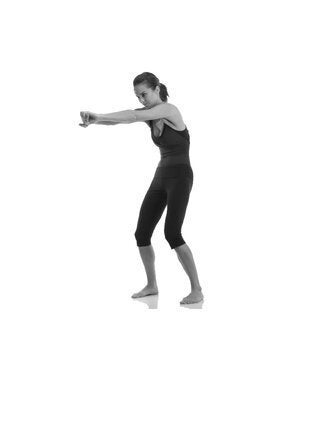 Stretching And Flexibility Exercises