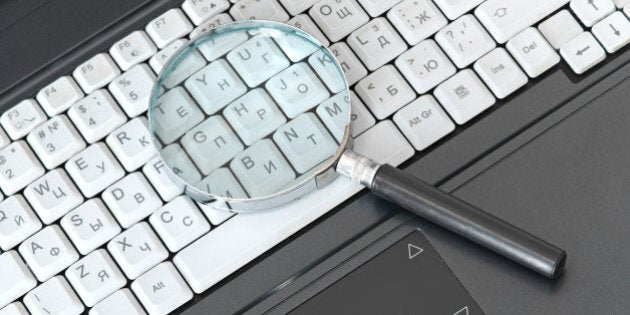 Fewer than one in four Canadians support expanding the ability of law enforcement to access information about individuals' internet usage, according to a new poll from Ipsos Reid.
The poll, carried out for the Canadian Internet Registration Authority (CIRA), found that individual rights outweigh the needs of law enforcement to protect society for a majority of respondents.
Nearly six in 10 said internet providers should not be able to share information with law enforcement without notifying the person whose data is being shared.
That puts a majority of Canadians on the opposite side of the Harper government, which has been trying to expand law enforcement's ability to gather internet information as part of several items of legislation.
However, the court did not rule that internet providers must inform customers when their data has been handed over — a practice that police often argue would jeopardize investigations.
A slim majority (52 to 54 per cent) opposed internet providers saving subscribers' browsing history, either for law enforcement or for the purposes of improving products and services.
"This data further reinforces CIRA's opinion that we need an approach to online privacy that balances the needs of law enforcement with the expectations of Canadians," CIRA president and CEO Byron Holland said in a statement.
"The Canadian justice system has a well-developed system that includes judicial oversight as a critical check on police powers and we believe that the same rules should apply with online data."
Though the Harper government denies it, many experts say the Supreme Court ruling threw two items of legislation into doubt.
One is Bill C-13, dubbed the anti-cyberbullying bill, which, among other things, which would grant immunity to telecoms that share subscriber information without a warrant.
The second is Bill S-4, the Digital Privacy Act, which critics say would allow private companies to share internet subscriber data, without a warrant, amongst themselves.
In the wake of the Supreme Court ruling, telecom giants Rogers and Telus announced they would stop sharing subscriber data without a warrant. Bell Canada has not yet followed suit.
Government documents released under access to information laws revealed that Canadian authorities make some 1.2 million requests for internet data to telecoms every year.
A transparency report from Rogers released earlier this year found the company fielded nearly 175,000 requests for customer data last year. Telus reported it received 103,500 requests last year.
Bell Canada has not released a transparency report.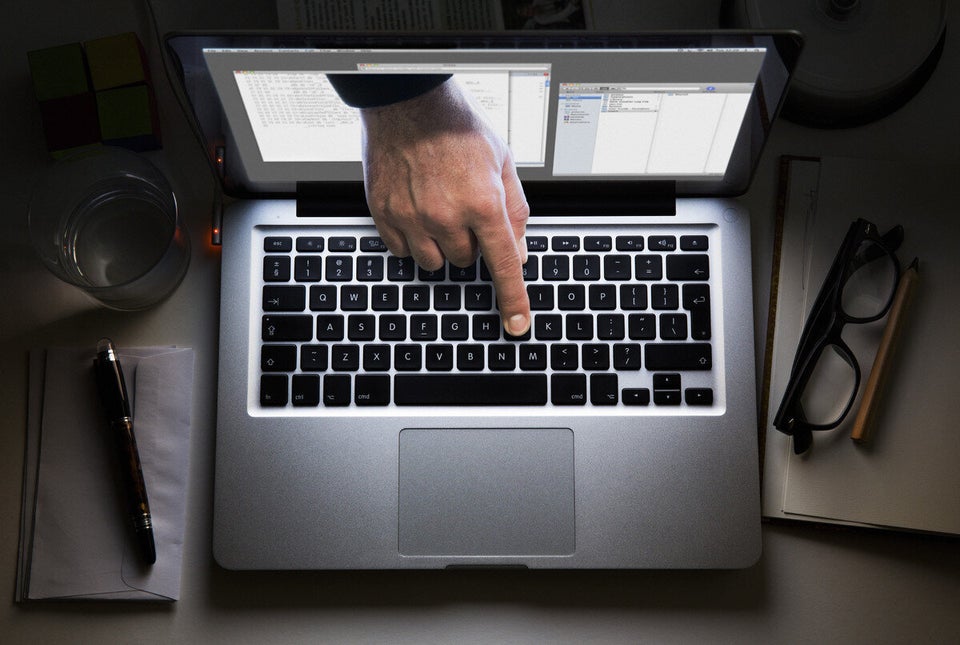 12 Things Harper Doesn't Want You To Know About Spying On Canadians
Popular in the Community