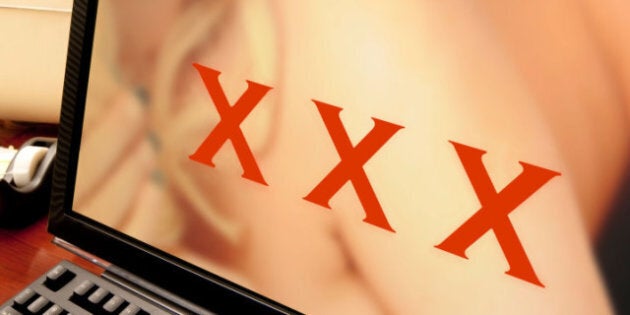 That employees sometimes sneak a few extras onto their expense reports is nothing new, but a management consultancy's survey finds some people take the practice to ridiculous lengths.
Some of the expenses were more mundane, but no less baffling in their rationale -- toilet paper, socks and cigarettes, to name a few.
The survey questioned 1,600 chief financial officers in the U.S. and Canada, asking them to list the most unusual things they ever saw in expense reports.
"While these examples may seem incredible and in some cases humorous, they highlight a serious matter which can negatively impact a company's bottom line," Paul McDonald, the consultancy's senior executive director, said in a statement. "Employees who are unsure if an item can be expensed should not include it on a report and hope it gets approved. Companies can help the process by writing clear policies, making them easy to find and keeping workers informed of any changes."
Robert Half Management also urges employees to be careful not to file the same expense report twice, as it could make the employee seem dishonest.
"Anyone submitting an expense report should double and triple check their expenses to avoid this situation," the consultancy states.
10 RIDICULOUS THINGS FOR WHICH EMPLOYEES TRIED TO GET REIMBURSEMENT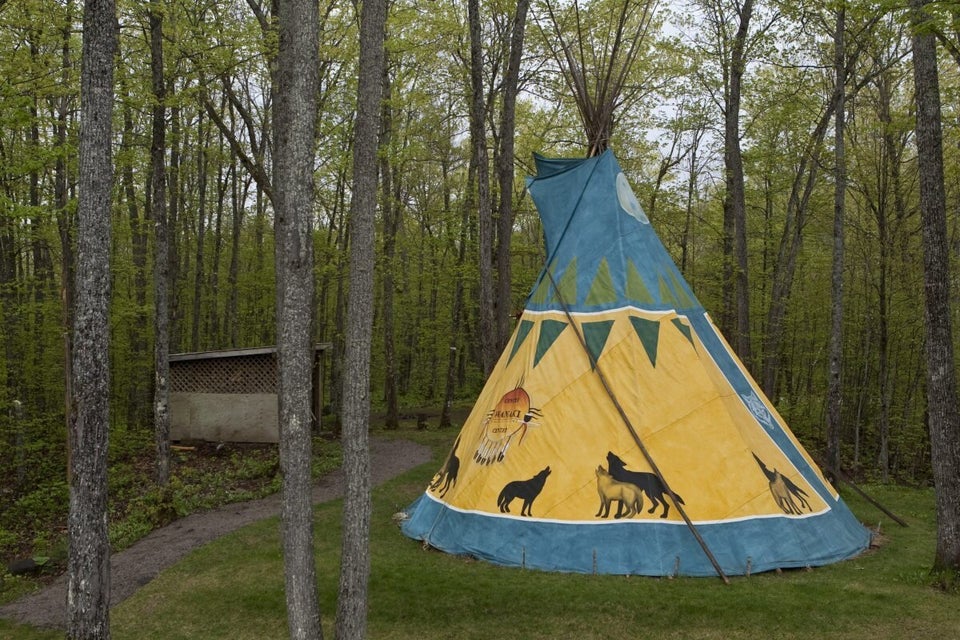 10 Ridiculous Things For Which Employees Tried To Get Reimbursement