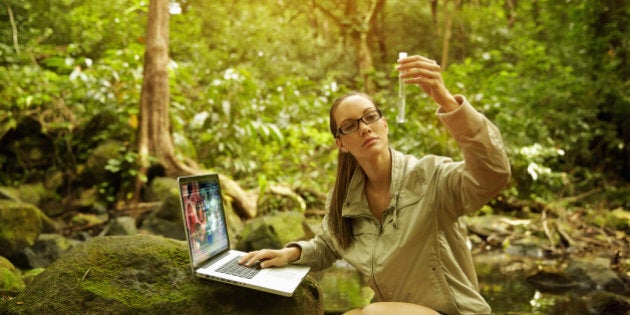 The way education used to work, the focus was on the instructor. He or she was the source of all the information you needed, sharing expertise through lectures and directing you to appropriate textbooks. That's changed. Today's education is evolving to be more "experiential." The instructor's role is still pivotal, but it's different. Now students learn in ways that are practical and hands-on, in a simulated setting or out in the real world, and the instructor is a guide, helping them identify lessons they can apply to future experiences.
This shift is happening across many educational institutions, including The Chang School, because its effects are so positive. One of the key benefits is that experiential learning can help transform your career. I asked four experts, each of whom will be sharing many more insights at ChangSchoolTalks 2016 on February 17, to explain how. Here's what they said.
It will help you keep up with employer expectations
McKinsey has an incredible statistic: between September 2009 and June 2012 -- fewer than three years -- the number of skill sets needed in the workforce increased from 178 to 924. The upshot? We'll need more flexible and relevant lifelong learning mechanisms to help us move forward, retool, and advance our careers. More college or graduate school won't be the answer. Rather, we'll continue to see a burgeoning of vibrant and alternative learning pathways, such as coding bootcamps, that will help students apply and translate their knowledge into learning to do in the workforce.
It's a safe way to stretch your comfort zone
Experiential learning gives prospective career changers the ability to experiment, fail, and learn from real-world "pain points," but in a supportive environment. By rolling up their sleeves, candidates can flex their muscles in directions they would not normally feel comfortable in, but have the opportunity to substantially contribute to solving problems and innovating new ways of thinking. Experiential learning gives candidates the confidence to excel in the new economy.
Michael Carter, Director, Industry Relations, Master's in Digital Media, and Adjunct Professor, RTA School of Media & Department of History, Ryerson University
It's agile, timely, and collaborative
A linear, predictable career would call for linear, predictable studies. In this day and age, careers are everything but predictable. They are challenging, pushing us to explore problems and find solutions outside our area of expertise. They call for our ability to constantly reinvent ourselves, to be incredibly resilient, humble, and fierce. We can't hit pause. Learning has to follow the pace: it has to be agile, timely, and collaborative. Many answers to our questions can't be found in the pages of dusty theories: they live in the minds and hearts of people around us, people who succeeded or messed up before us, so we can build on their ground. The question I ask is, how could you transform your career without experiential learning?
Christine Renaud, CEO, E-180 | Brain Dates for Learning Humans
It enables continuous improvement
The biggest paradigm shift in entrepreneurship education is the idea of agile, lean start-up methods. It's all about discovery of a scalable business model (trying new things while not wasting resources -- i.e., being "lean") rather than planning and executing on a validated model. The simple fact is that discovering a good business model is all about trial and error. Entrepreneurs need to continuously improve their offering, test the market, learn, adapt, pivot, and try again. Experiential learning is absolutely central to these revolutionary new ideas. It's about explicitly identifying your hypotheses and creating experiments to learn what customers really want and how to best satisfy those needs and monetize the value created.
Prof. Steven A. Gedeon, Director, Ryerson Entrepreneur Institute; Faculty Advisor, Enactus - Students in Free Enterprise; Associate Professor, Entrepreneurship and Strategy Department, Ted Rogers School of Management, Ryerson University
Follow HuffPost Canada Blogs on Facebook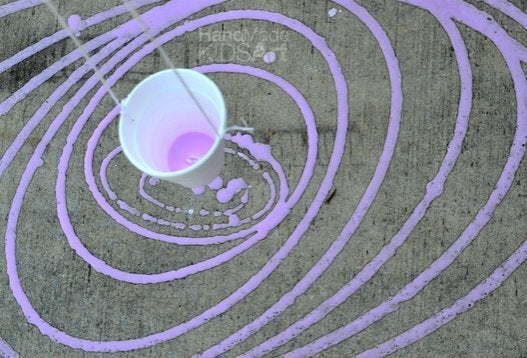 Fun STEM Activities For Your Kids