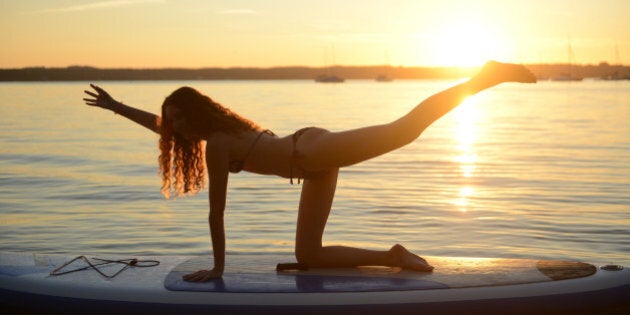 This year why not skip your usual beach vacation, get out of your comfort zone and push your limits with a truly extreme activity. Head to the top of a mountain, deep into a rain forest or the middle of a desert. Do something you've never even considered before -- try surfing a volcano in Nicaragua, arctic diving in Iceland, paddleboard yoga in Aruba or perhaps becoming a ninja in Tokyo! Booking.com has the widest selection of accommodation around the world offering some of the most unique and extreme activities imaginable.
Surf a volcano in Nicaragua
Keen to hang 10 whilst surfing a volcano? Near Leon in western Nicaragua you can learn how to hit the ash slopes of a volcano and slide on down. Riding the molten lava in Cerro Negro is a once-in-a-lifetime thrill. Hotel Azul is the perfect spot to stay, only 20km from Cerro Negro, making it close enough to all the action. After riding the lava heat, you can cool down in the pool of this stylish hotel.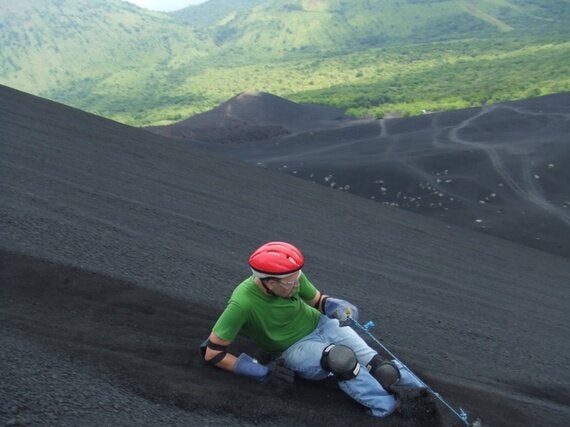 Photo credit: wikipedia.org
Take in the exhilarating sport of Canadian dog sledding! Bundle and buckle up as you adventure through Algonquin Park while being pulled by seven of man's best friends. After you've mushed the day away, relax by the fireplace and take in the view of Little Joe Lake at the Arowhon Pines.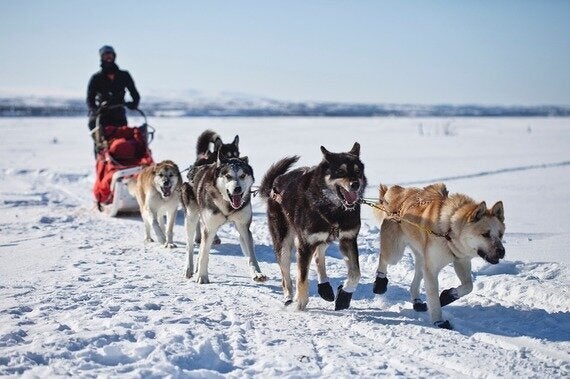 Photo credit: pixabay.com
Stand-Up Paddleboard (SUP) yoga in Aruba
Have you ever done a downward dog on a paddleboard? It's time to go to Aruba and get your yogi on in the warm, blue ocean. Instagram sensation, Rachel Brathen aka @yogagirl, is a one-of-a-kind guru offering SUP yoga classes. Stretch and relax while the Caribbean wind touches your skin. This is the perfect way to get in shape whilst having fun on the water. Bubali Bliss Studios in Eagle beach offers private studios close enough to all the action on the island.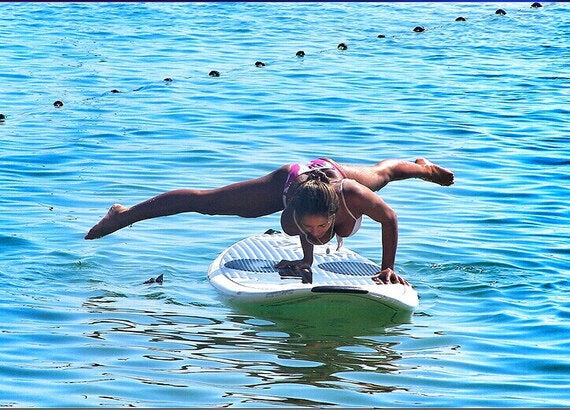 Despite the cold temperatures, taking a plunge in glacier water is sure to get your blood flowing. Diving is one thing to master, but also swimming in ice cold water requires breathing techniques and body control. Venture out into the North Atlantic Ocean, explore the deep blue and the mesmerizing sights around you. Saeluhus Apartments & Houses is situated just off Iceland's ring road with access to that icy cold ocean. Breathe in the fresh mountain air and relax in your own apartment when warming up from that chilly dive.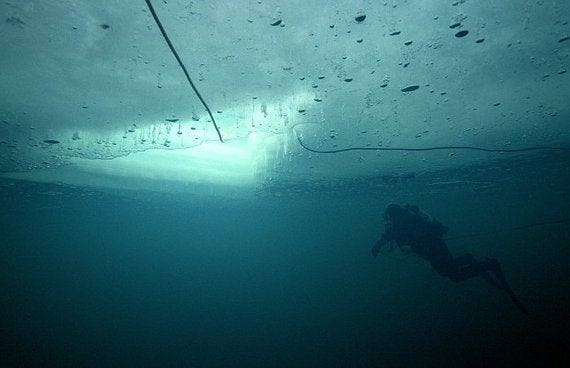 Photo credit: wikipedia.org
Some people run a mile by the thought of snakes but for others, it's relaxing. Overcome your fears and discover serenity. In Barak's snake spa in Talmei Elazar you can discover spa therapy with snakes. Relax, unwind and let the snake do all the work. All are non-venomous so don't worry! Alma Suites is located 8km from Talmei Elazar in Caesarea and offers you a private room with all the facilities you need.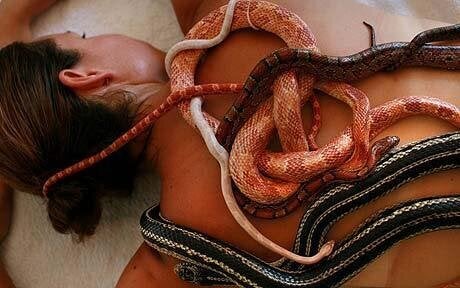 Photo credit: Getty Images
HiYa! Master an ancient art of Japanese culture and learn to become a Ninja. Tokyo is the epicenter of modern culture and ancient folklore. Here you will find various Ninja schools known as 'dojo's' where you can practice your sword skills. In traditional style, sleep at First Cabin Tsukiji, a modern cabin hotel near the largest fish market in the world. Karate chop your way through Tokyo!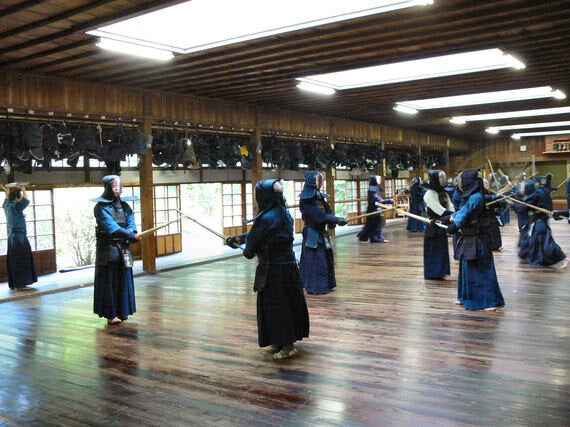 Photo credit: wikipedia.org
Follow HuffPost Canada Blogs on Facebook
Popular in the Community