Thanks to model Cara Delevingne, eyebrows have been having a major fashion moment for a good two years.
But when it comes to achieving the perfect brow shape, it's not as easy as it looks. (We can't all be born with #eyebrowsonfleek.) So, I went to the experts at Waxon Waxbar here in Toronto, for a little help.
You see, before I had my appointment at the wax bar, I was an eyebrow waxing virgin. That's right, I'd never done it before. Up until this point, I'd been an avid plucker, and would only pull out a few hairs here and there. I'm no Cara Delevingne, but I've always been content with my brows -- they're dark and full, but definitely not overwhelming -- but now, I'm a changed woman.
Thanks to brow expert Shima Ghasemi, my brow game is on point (if I do say so myself). She went through the process of waxing step by step and taught be about the best practices so I can share them with you, dear readers.
Just continue reading below to see how it all went down, and make sure you take what I learned with you to your next appointment.
Me -- Before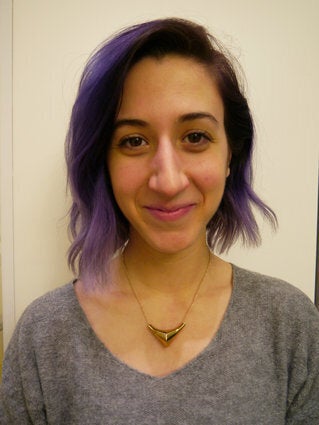 Cleanse The Skin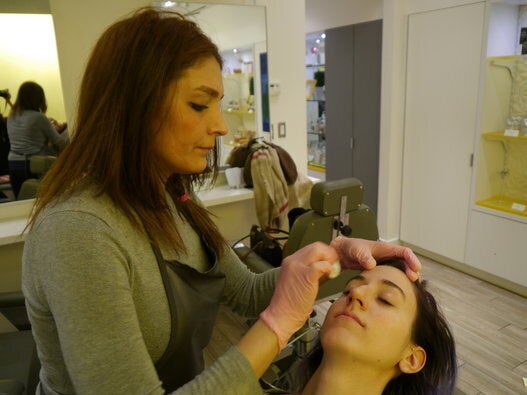 Trim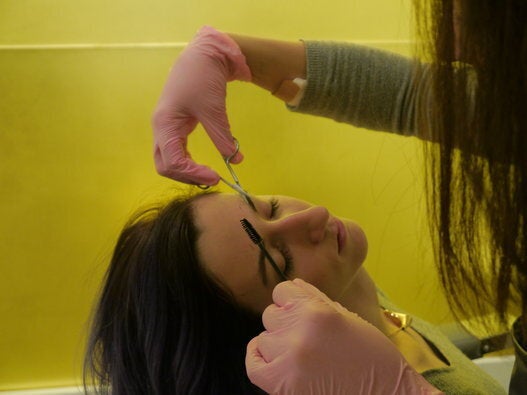 And Now For The Wax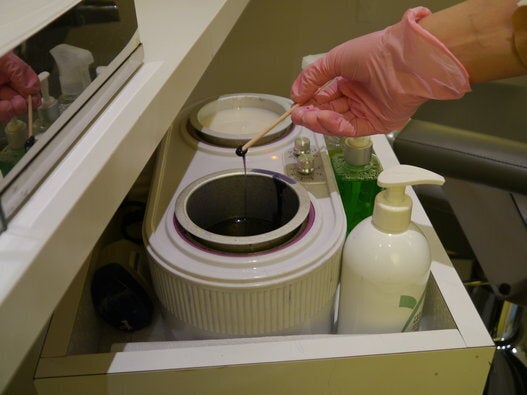 Applying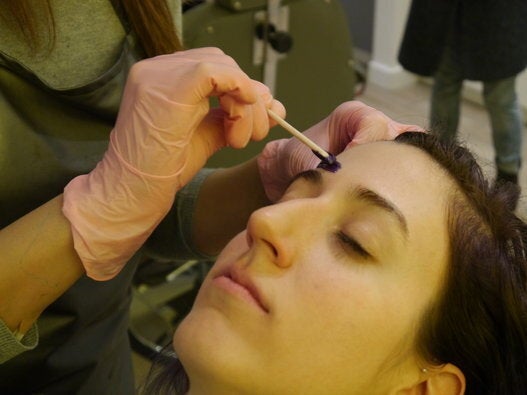 Aftercare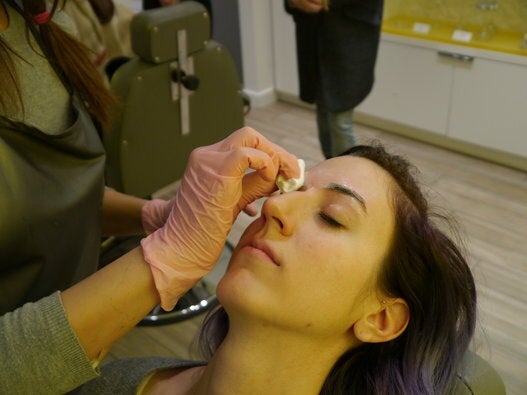 Covering Redness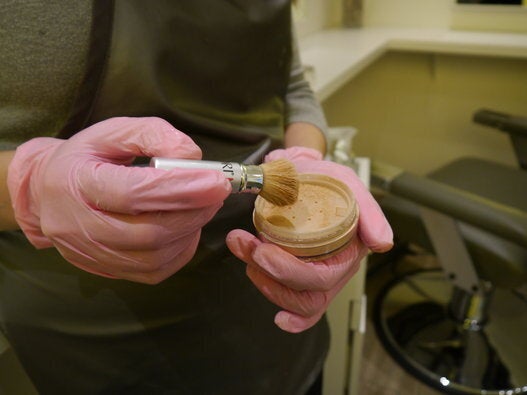 Me -- Waxed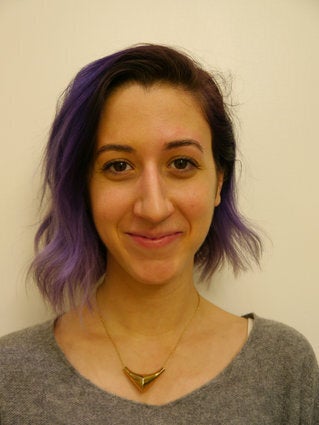 Me - Waxed, Close-Up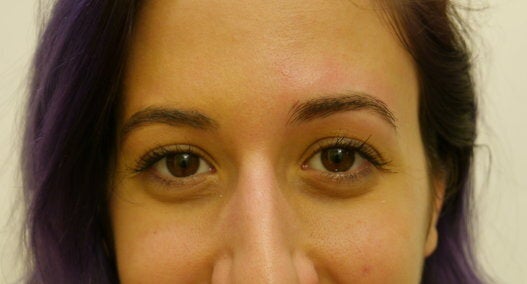 Time To Fill In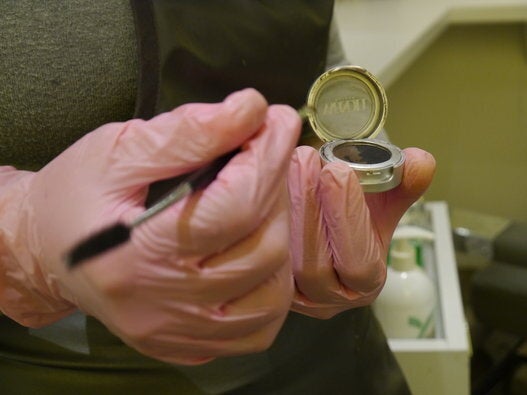 Time To Fill In Pt. 2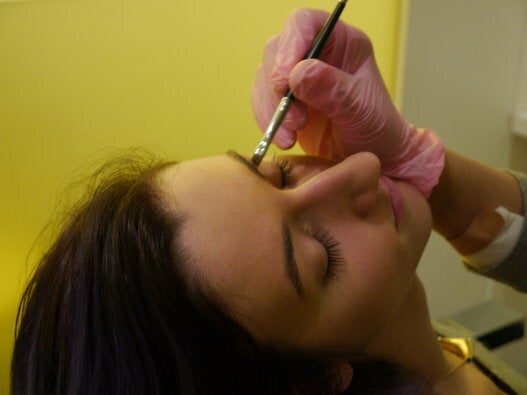 Me - One Eyebrow Done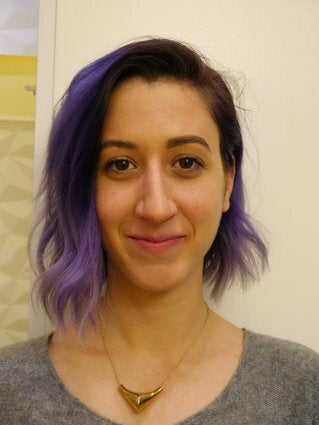 Me -- Brows Complete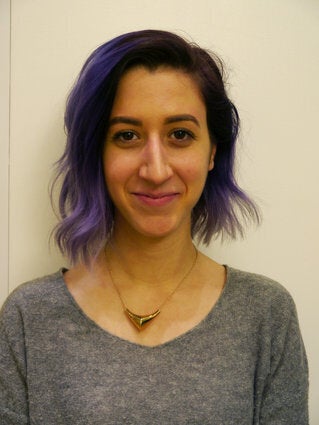 And We're Done!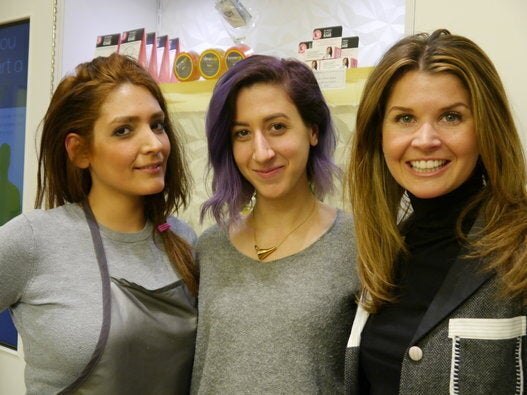 Popular in the Community