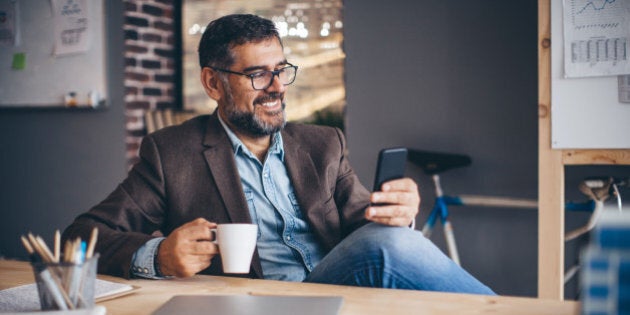 The search for flattering eyeglasses is as frustrating as the hunt for jeans. This style dilemma becomes even more complicated if you wear progressive lenses. Because the lens requires larger frames, it limits the number of styles you can choose from. The good news is that brands like Varilux are making flexible lenses that are designed to fit the widest range of frames including large fashion frames and wrap sport frames. But what type of frame works best for your face shape?
Whether you have a round, oval, square or rectangular face, there's a style that can complement you best. Much like clothing, it's all about balancing your features with the right lines and angles. If you're new to glasses or think you've been wearing the wrong shape for years, this guide presented in partnership with Varilux, will help determine the frames you should stay away from and the one you need to rock.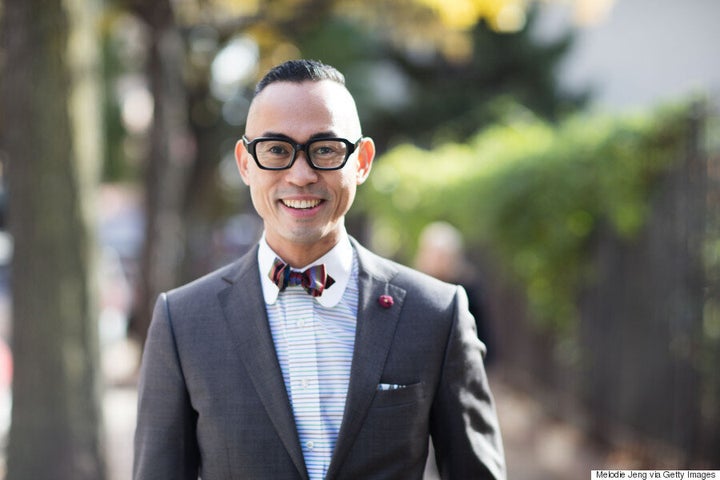 Round Faces: Make It Square
Choose a frame that will elongate your face. Angled shapes featuring narrow, rectangular frames or those with retro-inspired right angles are chic options.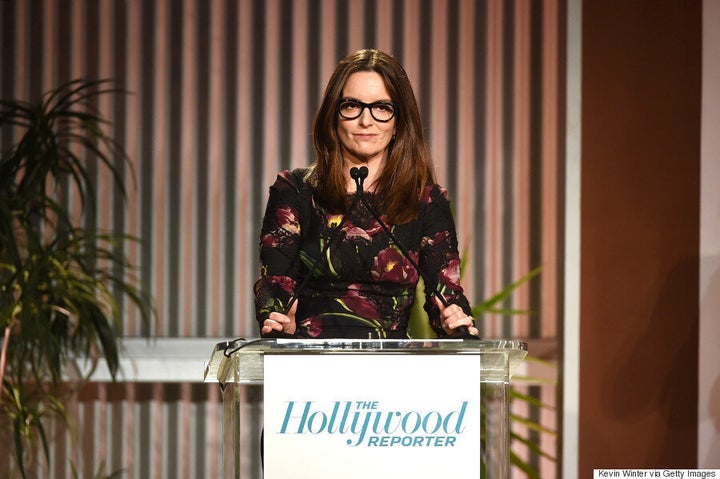 Oval Face: Anything You Want
If you have an oval-shaped face, you're in luck. It's considered the most ideal because it's balanced proportions means you can wear any frame you want. The only thing you need to think about is choosing a pair of specs that are well-suited to the size of your face.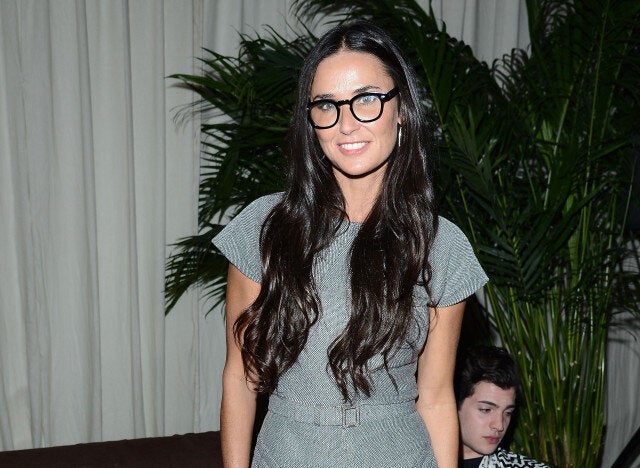 People with square faces have a wider forehead and a defined jaw. To soften the shape, add some curves -- an oval or cat-eye frame works best.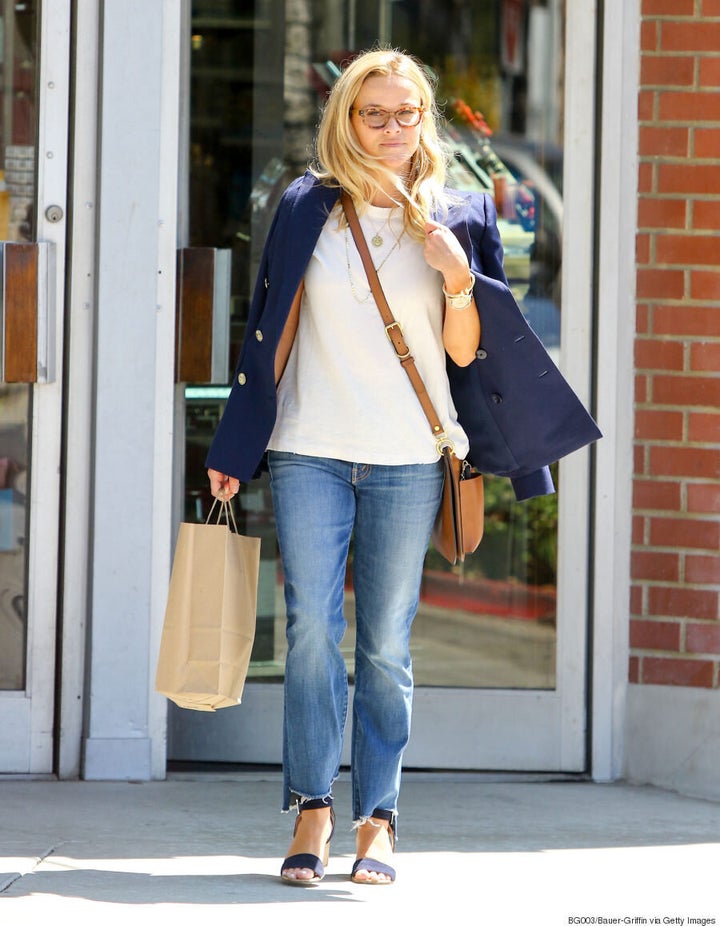 Heart-Shaped Face: Go Round
People with heart-shaped faces have a wider forehead, high cheekbones and a small chin. Choose styles that have curved lines and a bridge. That small detail between the eyes that will break up the width of your forehead.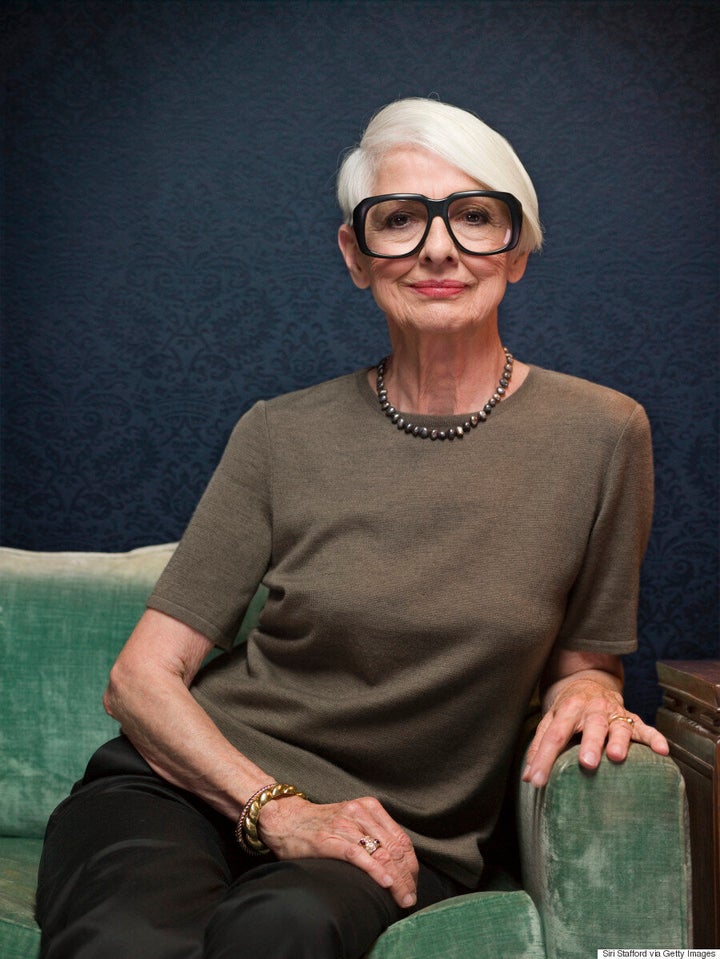 Rectangular Face: Go Big Or Go Home!
A rectangular face is longer than it is wide and so frames need to create the illusion of a wider face. Choose large or oversized frames for the best look. Wrap-around sports frames are also recommended for this angular face shape.
Varilux Stylistic lens designs allow you to choose the widest range frame styles. Whether you're looking for a fashion pair or one for sport, there's a style to suit your needs. Learn more about the lenses here.