Ezra Levant took to the air to say he's sorry for comments made during an episode of his Sun News Network show The Source from last September, in which he attacked the Roma people and broadly categorized them as criminals and refugee system cheats.
The segment was about a crime ring of recent Romanian immigrants busted by Durham Regional Police, but Levant's report turned into a rant against Romanian immigrants in general and made liberal use of the the word "gyspy," a term considered derogatory.
"These are gypsies, a culture synonymous with swindlers. The phrase gypsy and cheater have been so interchangeable historically that the word has entered the English language as a verb: he gypped me. Well the gypsies have gypped us," Levant said in the broadcast titled "The Jew vs. the Gypsies."
Levant acknowledged that backlash today in his apology:
"There were some criticisms after that show, but I dismissed them as coming from the usual soft-on-crime liberals and grievance groups. But when I look at some of the words I used in that show — like "the gypsies have gypped us" — I must admit that I did more than just attack a crime or immigration fraud problem," said Levant.
"I attacked a particular group, and painted them all with the same brush. And to those I hurt, I'm sorry."
Sun News apologized for the segment last year and removed the clip from their website. Levant didn't mention why he chose to apologize now for the seven-month old comments, but Sun News Network is currently trying to woo the CRTC into granting them status as a mandatory carriage TV station.
Levant touched upon that allegation as well in the apology.
"There's nothing wrong with going after a criminal gang," he said. "But it's wrong to brand an entire community with a broad brush - I wouldn't like it as a Jew, and the whole point of my crusade against the Indian Act is to free ordinary Indians from the corrupt chiefs who rule them. I am an anti-racism activist."
Levant makes it clear, however, that he's not about to make a habit of apologizing for his controversial views.
"I'm not the kind of fellow who says sorry too often, you don't want to be too apologetic if you're in the tough political business on TV, but every once in awhile you make a mistake."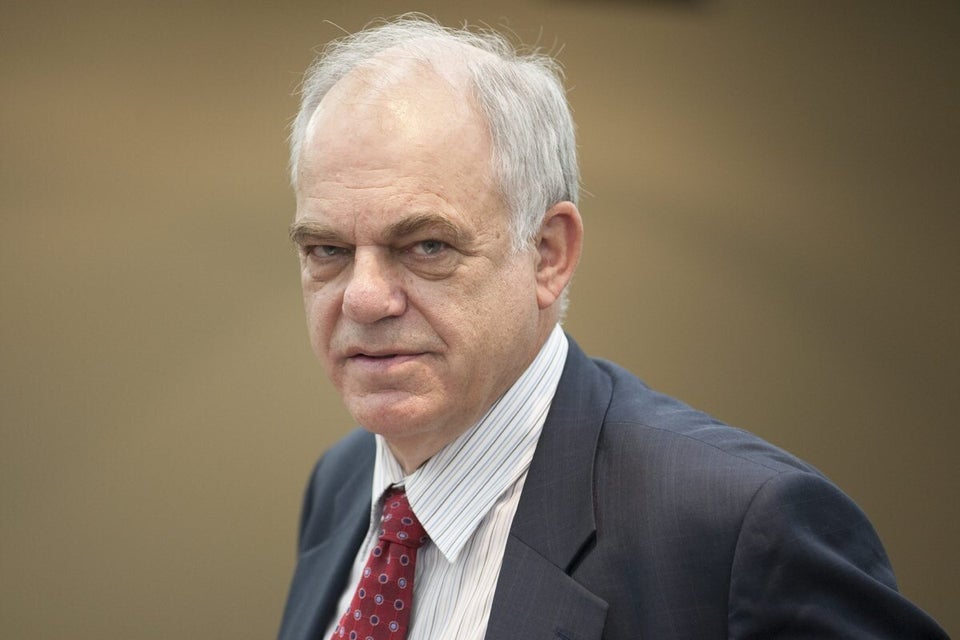 Sun News History
Popular in the Community