Sun News launched a series of attacks Wednesday night aimed at the coverage of the anniversary of Jack Layton's death.
Levant's volleys were the most vicious, first savaging the "Media Party's" coverage of Layton's funeral last year as a taxpayer-subsidized advertisement for the NDP. "CBC went into full funeral porn mode," Levant quipped.
Levant must have really fancied the 'porn' phrase because he would repeat it again before airing fairly innocuous clips of the anniversary coverage from CBC and CTV.
The massage parlour Levant was talking about? That's an allusion to an infamous Sun story published during the 2011 federal election campaign about a visit Layton paid in 1996 to a Toronto establishment busted by police for being a bawdy house.
According to Sun's story, Officers found Layton lying naked on a bed.
Sun's story originated with a Toronto officer who allowed the news outlet to photocopy his notebook from the period. It's against the law for serving officers to leak information to the press, but the officer in question was retired.
STORY CONTINUES BELOW VIDEO
He did, however, join Levant in drawing attention to Lee's sex scenes. "It'll be a hagiography involving a woman who's only known for introducing videos and masturbating live in a movie. For goodness sake it's pathetic," Coren said, referencing CBC's Layton film.
Coren also expressed frustration that Sun's massage parlour piece wasn't embraced by Canada's media, arguing a Conservative would have been eviscerated in the press following similar allegations.
While Sun may have a valid argument when it comes to criticizing the taxpayer-funded CBC's involvement in a film that does seem likely to paint the NDP in a positive light, the network does itself few favours by focusing on the salacious elements of Lee's resume or Layton's massage habits.
The NDP is now Canada's Official Opposition and taxpayers certainly shouldn't be funding something that could be construed as left-wing political propaganda, especially after the network's involvement in the much-maligned "Mulroney: The Opera," a film which presented a satirical take on the former prime minister (the CBC later distanced itself from that project and never aired it).
But Levant and Coren discredit their own legitimate arguments about the role of our public broadcaster when they try to turn everything into a debate about sex and pornography.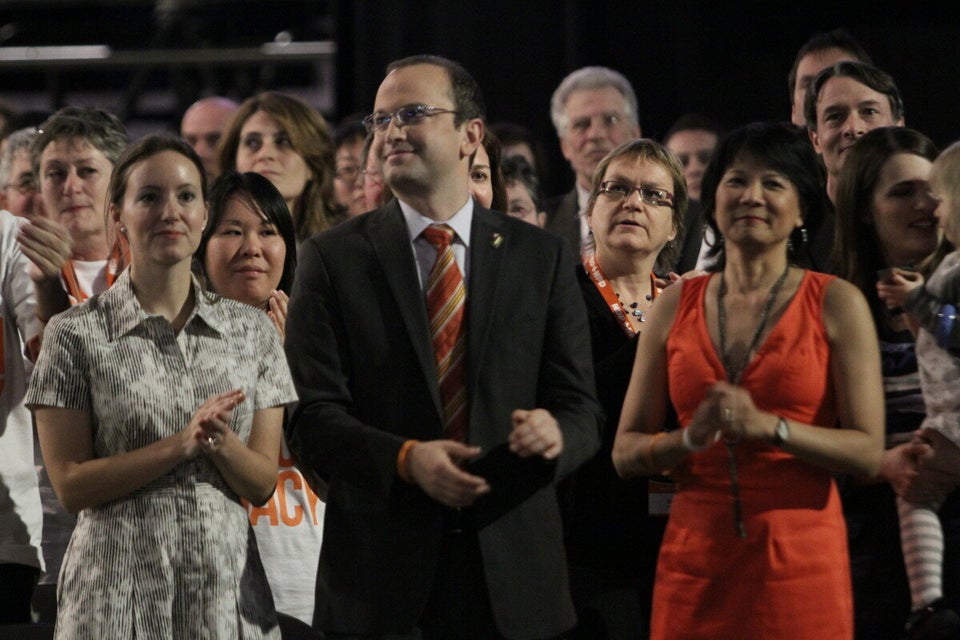 Canada Remembers Jack Layton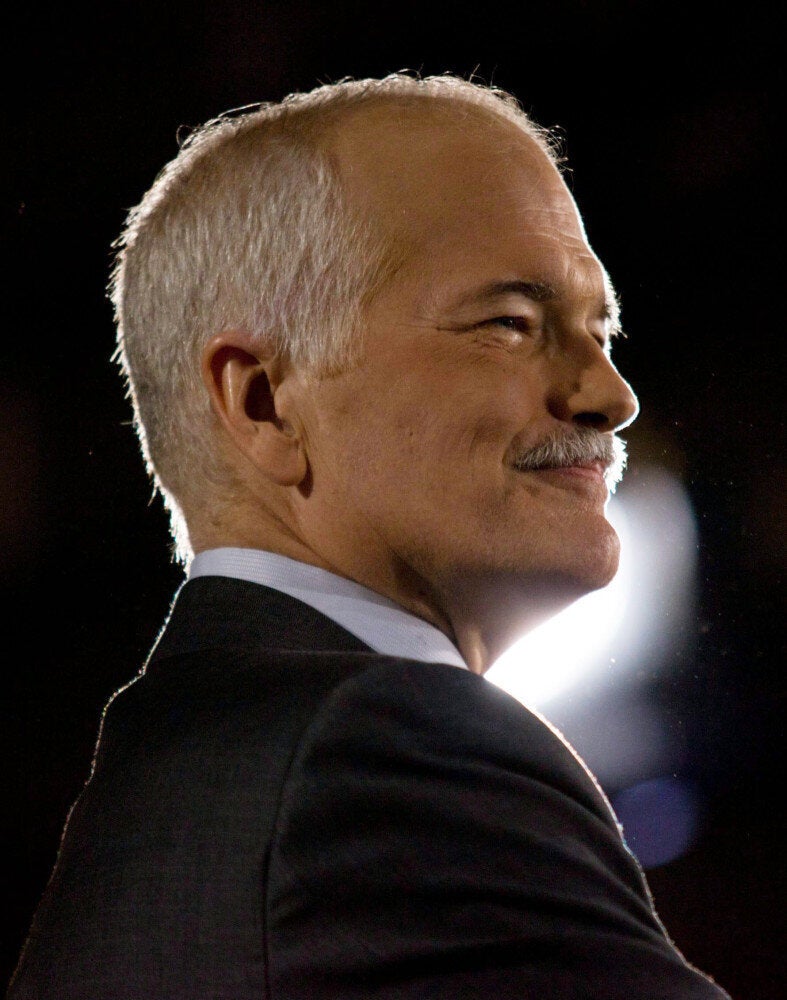 11 Surprising Facts About Jack Layton