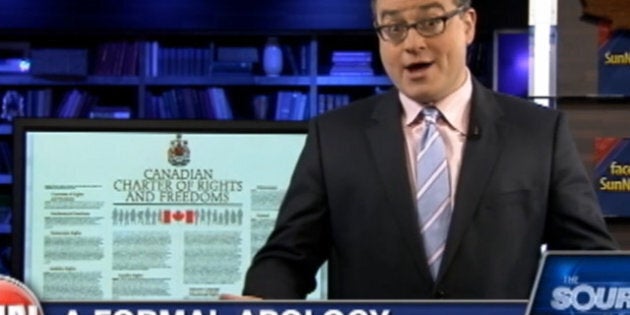 And let's just say it didn't go well.
It started to go downhill when As It Happens co-host Carol Off described Levant's comments as a "racist rant" — a characterization which Teneycke objected.
"Do you believe what Levant said was racist?" Off asked.
"I don't believe his intent was racist," Teneycke responded, before launching into a hard-to-follow polemic on the benefits of discussing social issues in a racial or religious context.
Off then quoted a devastating passage from Levant's "The Jew versus the Gypsies" segment, which aired on Sun News' The Source last September:
Gypsies are not a race. They're a shiftless group of hobos. They rob people blind. Their chief economy is theft and begging. For centuries these roving highway gangs have mocked the law and robbed their way across Europe.
"That's not racist?" Off asked.
"I'm not saying it isn't racist," Teneycke responded. "I don't think the intent was one of spreading hatred."
Then Off asked the bombshell question: "Why didn't you fire [Levant]? I would have been fired for saying that, whatever they thought my intention was."
"I've known Ezra very well for about 20 years, there's not hatred in his heart," Teneycke responded.
Off also questioned why Levant last week reissued his apology over the comments, on the same day Sun News finalized its application to be licenced as a mandatory channel on basic cable and satellite across Canada.
In a moment of candour, Teneycke admitted that the second apology was "a part of our CRTC application."
Off noted that made the apology "seem less sincere."
Teneycke countered that Sun News offered its first apology shortly after the broadcast. Levant's words "are not defensible," he said.
Sun News is the most prominent applicant for the status, which would require all satellite and cable broadcasters to carry the channel as part of their basic lineup.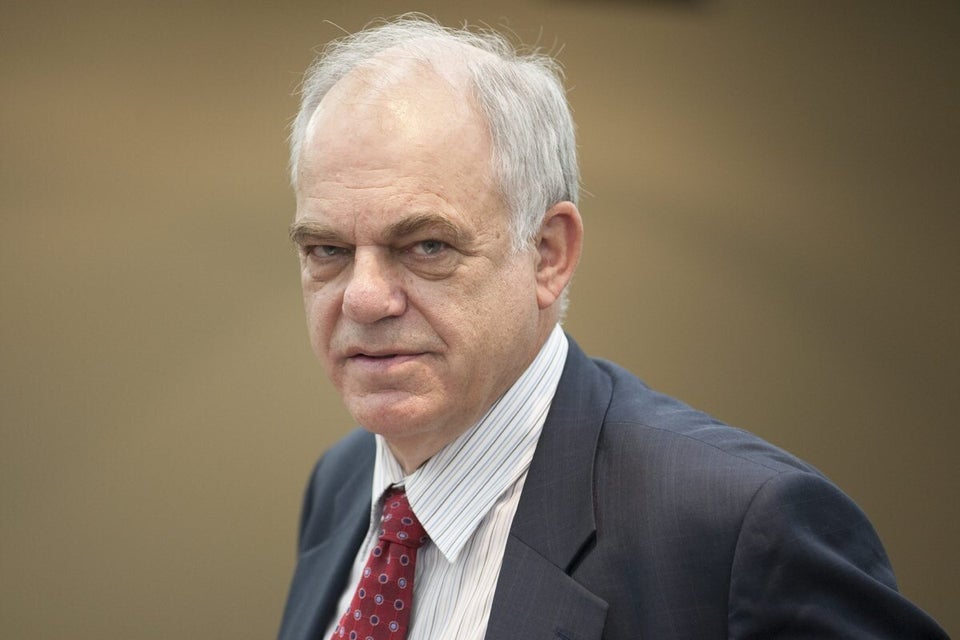 Sun News History
Popular in the Community