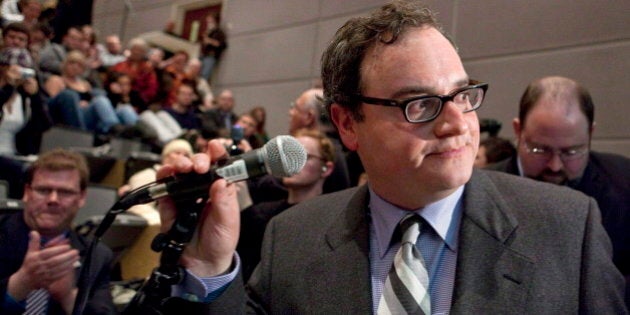 Tim Hortons just can't win.
First the chain angered climate activists by running Enbridge ads in its stores, leading to accusations it is siding with climate-change deniers and a petition at SumOfUs.org calling on the coffee chain to pull the ads, which had surpassed 30,000 signatures as of Friday.
When it did, it found it had infuriated backers of Canada's oil and gas industry, who are now calling for a boycott of Canada's iconic coffee chain under the #BoycottTims hashtag.
"Tim Hortons has declared war on Canada's energy industry," the petition page states.
"A U.S.-based lobby group called ForestEthics pressured Tim Hortons to rip up an advertising contract they had with a Canadian pipeline company. And Tim Hortons agreed."
"Tim Hortons has no problem doing business in OPEC dictatorships. They have stores in Kuwait. In the United Arab Emirates. In Qatar. In Oman. Those are all dictatorships. Tim Hortons happily takes their money."
Levant on Friday was also promoting a protest at a Tim Hortons location in Calgary. The protest's Facebook page made the same claims about Tim Hortons.
Some defended the company as well, noting that employees and franchise owners have little control over the company's advertising policies.
HuffPost contacted Tim Hortons for reaction to the boycott campaign, but the call wasn't immediately returned. The chain's Twitter feed remained silent, and it appeared that the company had removed tweets it had posted Thursday in which it had informed the public about the Enbridge ad removal.
The most recent tweets from the company as of Friday morning were from Wednesday, before the controversy erupted.
All eyes are now on the quintessentially Canadian coffee chain as it struggles with this quintessentially Canadian controversy. Will it back down in the face of #BoycottTims, and reinstate the ad, risking the anger of climate activists? Or will it stick to the removal, and risk a boycott by backers of the oil and gas industry?
The ball is in Tim Hortons' court now.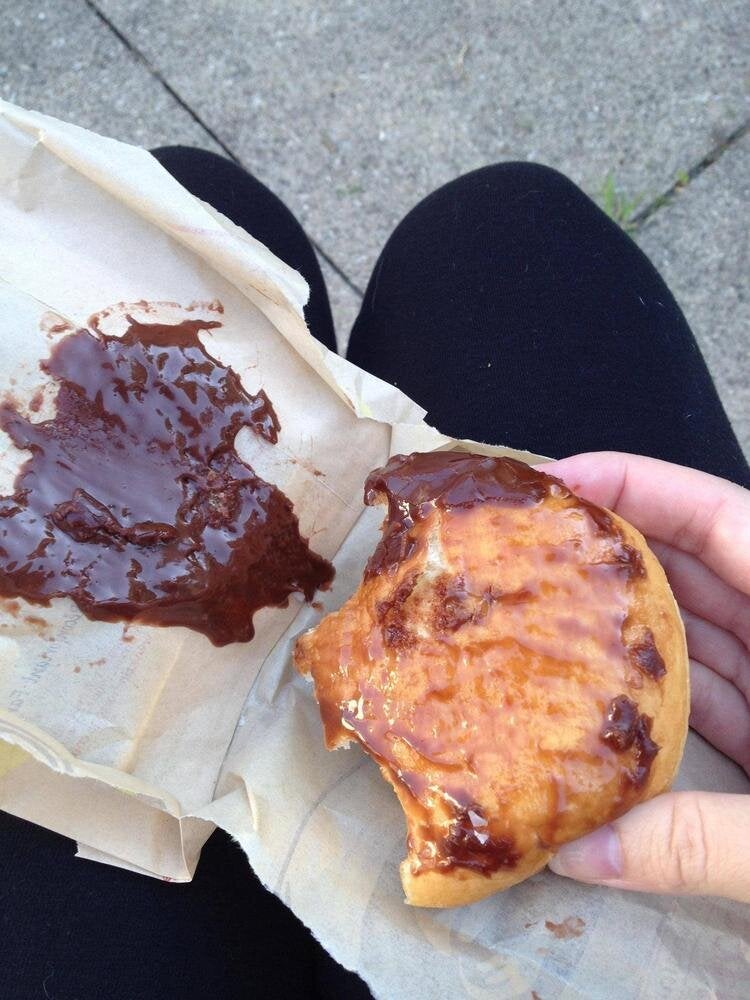 Tim Hortons Problems