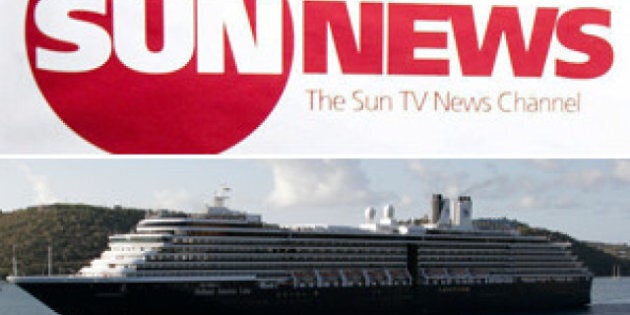 Sun News Network is sailing the high seas and it's inviting fans of the channel to come along for the ride.
The news network has launched its first ever cruise called the 'Freedom Cruise', and though it sounds something christened by Stephen Colbert; it's actually an upgrade to last year's Sun New Network's Freedom Weekend in Muskoka, Ont. The week-long cruise looks to give travellers a chance to connect with Sun News personalities — both formally and informally — on board Holland America's Zuiderdam cruise liner.
So far the cruise has lined up several speakers from Sun News and other political pundits such as Ezra Levant; host of The Source, Brian Lilley; host of Byline and Danielle Smith, the leader of the Wildrose Party in Alberta. The network may be new to cruises but both it and some of its personalities are no stranger to controversy, something that they won't shy from during a series of debates and Q&A's on board the ship.
According to the cruise's website, guests on board the Zuiderdam can look forward to dinners with Sun News personalities each night, as well as seminars on right-winged topics such as "sizing up the opposition: could Mulcair or Trudeau derail Harper in 2015?", "what happened to Alberta", "are conservative ideas safe anywhere in Canada?" and "is the U.S. now a liberal country?"
The seven-day round trip starts on August 3, 2013 and departs from Vancouver. Other spots on the cruise trip include Juneau, Skagway and Ketchikan in Alaska as well as a tour of Glacier Bay and the Inside Passage, a scenic ship route on Canada's West Coast. Pricing ranges from $1,704 for a double standard interior stateroom to $8,679 for a single room in the Deluxe Verandah suite.
"It's absolutely gorgeous, you're going to watch the glaciers half into icebergs, we're going to look at the pristine forests and clear waters. I've done this tour before, it's beautiful," said Levant on a video posted on The Source's website.
So far, response to the cruise has been strong. The Cruise Professionals, the travel agency handling all related bookings, told The Huffington Post Canada Travel that they've confirmed 50 bookings since the cruise was first announced two weeks ago.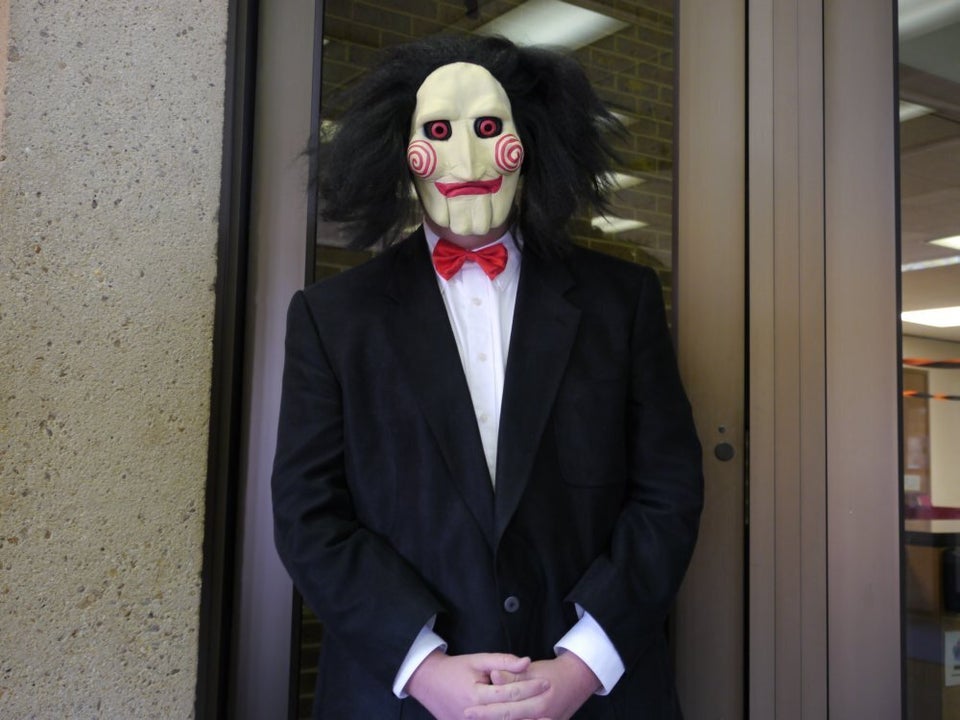 Odd Themed Cruises
Popular in the Community