"Still reeling" from the shutdown of Sun News last week, commentator Ezra Levant has launched his own conservative news site.
TheRebel.media has been live for only a few days but already lists several former Sun News pesonalities among its contributors, including Brian Lilley and Michael Coren.
Levant says he called his site "The Rebel" because the idea is, among other things, to "rebel against the smug mainstream media who think their ideas reflect the national consensus."
It's also to "rebel against the CRTC and the cable companies who strangled Sun News," he added.
The website's beginnings are certainly humble. In a manifesto video (above), Levant notes he is filming from his living room and his spouse wants him out of the room.
"I am literally standing in my house right now. How pitiful is that?" he asked.
Levant argues the internet is a better medium for a conservative news channel than TV these days, and in any case TV news is being "eclipsed by the internet."
The National Post suggests Levant may have been inspired by the success of The Blaze, a website run by U.S. conservative commentator Glenn Beck that has attracted hundreds of thousands of subscribers.
"If, God forbid, CTV news channel went off the air — and I hope they don't — would you see Facebook groups that immediately have 1,000 fans saying, bring it back?" Levant asked. "Would CTV news channel have over 1,000 personal emails, which I've received, 1,000 Twitter mentions saying 'Oh My God, bring it back?'"
The Post notes Levant's show on Sun News struggled with ratings, often attracting only about 5,000 viewers.
Levant was arguably the most colourful personality on the air, and attracted a great deal of controversy.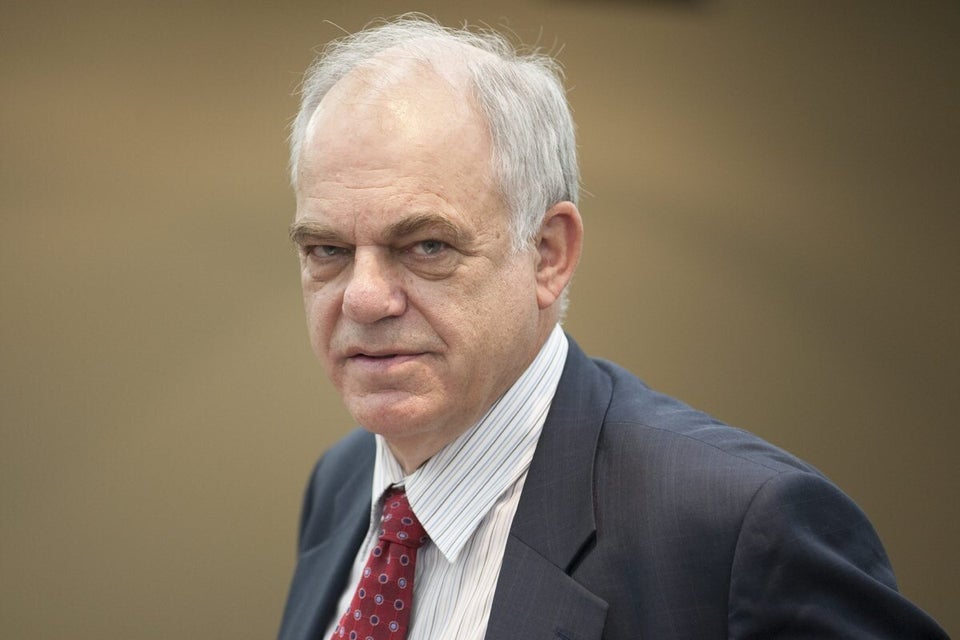 Sun News History
Popular in the Community