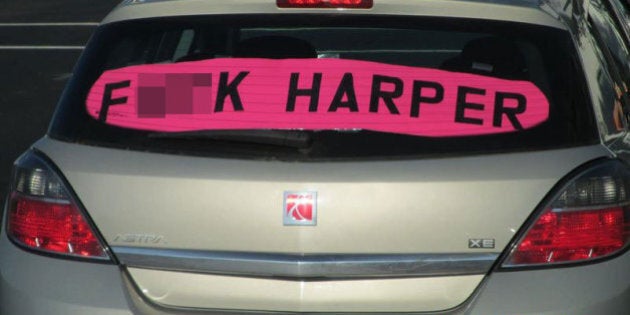 An Alberta man has been slapped with a $543 fine after placing a bold political message targetting Tory Leader Stephen Harper in the back window of his car.
Rob Wells placed a hot pink sign reading "F*CK HARPER" in his hatchback recently, and was pulled over by RCMP Sunday, while driving near the city of Leduc.
Wells said he refused the officer's request to remove the sign.
"When I refused to let him trample on my Charter rights, he gave me a ticket," Wells wrote in a Facebook post. "I'll be pleading NOT GUILTY and raising a Charter right defense. I'll also be filing a complaint against the officer for political harassment."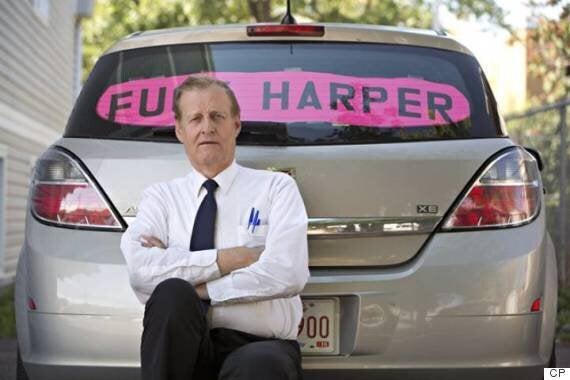 Rob Wells stands with his Steven Harper sign he put in his vehicle's rear window in Edmonton Alta, on Wednesday Aug 19, 2015. (THE CANADIAN PRESS/Jason Franson)
"Harper supporters are very offensive to me, so being offensive is not illegal in this country."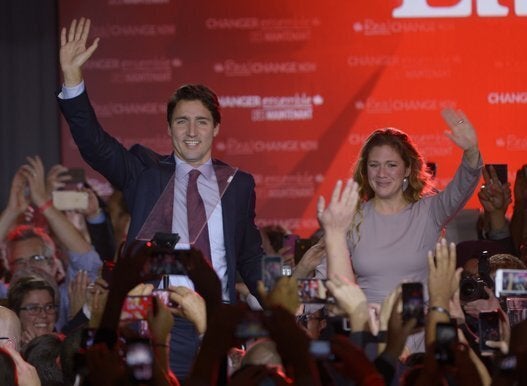 In Photos: Canada Election 2015
Popular in the Community