Just because one isn't twenty anymore, doesn't mean you have to dress like you're attending a funeral.
"Fabulous Fashionistas" makes the case for dressing fabulously no matter whether you're in your sixties, seventies or eighties: If you love style, then dress how you want to rather than succumb to the dreaded baggy beige, which is what one of the feisty ladies calls "the colour of death." (Amen!)
Instead, the women, who include a 71-year-old boutique employee and an 87-year-old who choreographed "The Phantom of the Opera," embrace their love for fashion whether it be by indulging in designer duds, making their own outfits or finding special thrift shop goodies. (Check out Jean, who loves to sport Doc Martens, a cropped bob and dark lipstick.)
The women also want to send the message that their interest in fashion is more than about looking cool.
"It's not about money or looking younger," one of the six said. It's about "Having an identity beyond old lady."
"They're dividing us up in the wrong way, as usual, with a line between young and old," wrote Hanson. "It should be between dull and vibrant. I'll probably go to my grave still screaming that old age makes little difference to your personality or choice of outfit – once a bore, always a bore, once a sparkler, always a sparkler."
Do you think women of a certain age should dress more conservatively or should they be free to wear what they want? Let us know in the comments below!
More proof that women over sixty are stunning: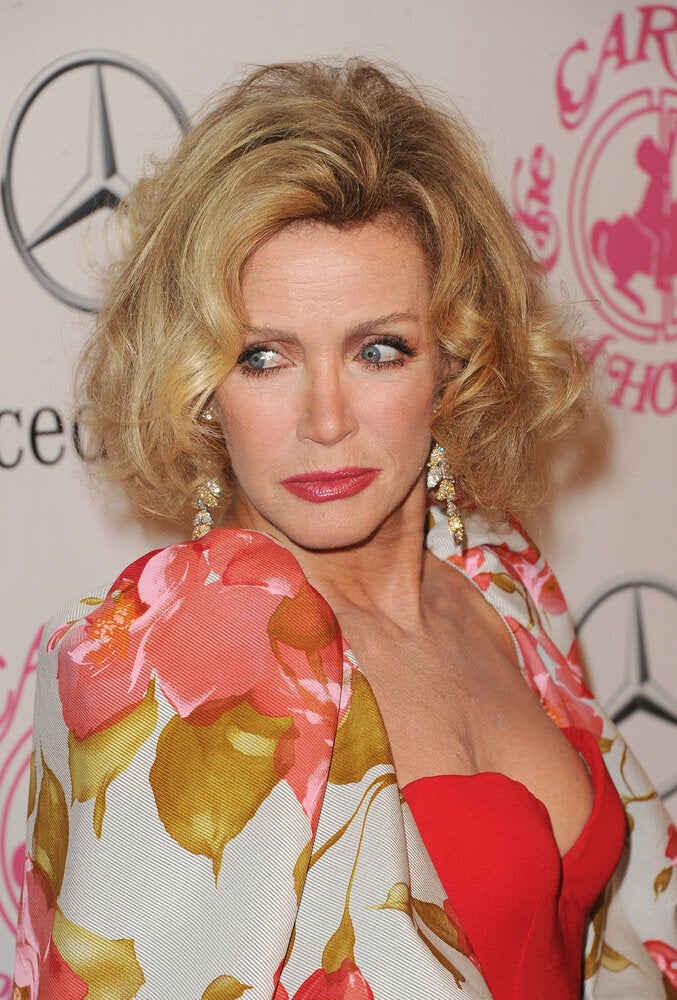 Over 60 & Beautiful
Popular in the Community