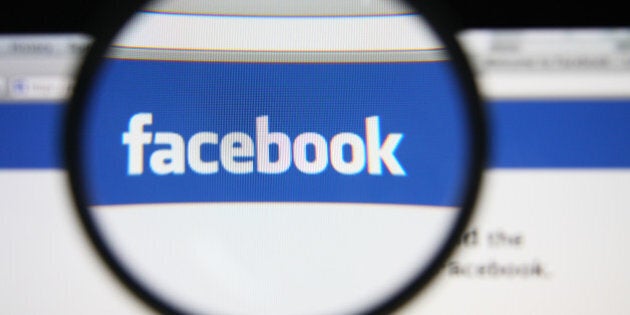 Vancouver police are warning about a disturbing Facebook challenge that dares people to "disappear" for 72 hours without telling anybody.
Dubbed the "Game of 72," teens in Europe have apparently taken up the fad of daring each other to vanish, sending their family into panic.
No such cases have emerged in B.C., but Vancouver police are warning parents about it as a precaution.
"It is beyond foolish," Const. Brian Montague told The Huffington Post B.C. over the phone. "Each year we have between 3,000 to 4,000 missing persons cases in Vancouver alone. This would add to the already overburdened workload of our officers, not to mention all the grief and torment it would cause parents."
Montague added the fad serves as a reminder that kids' online activity, especially on social media, needs to be monitored.
"My concern is that kids are just trying to get likes from their friends," online awareness expert Jesse Miller told The Province. "But it could be dangerous."
People could choose to throw themselves into a cold river or other body of water, or pay for the nominator's meal. It turned deadly for one teen after he tied his bicycle to his leg and rode it into the river. He drowned in the deep water, police told a TV station.
Nearly two years ago, a drinking game called Neknominations was blamed for at least two deaths worldwide.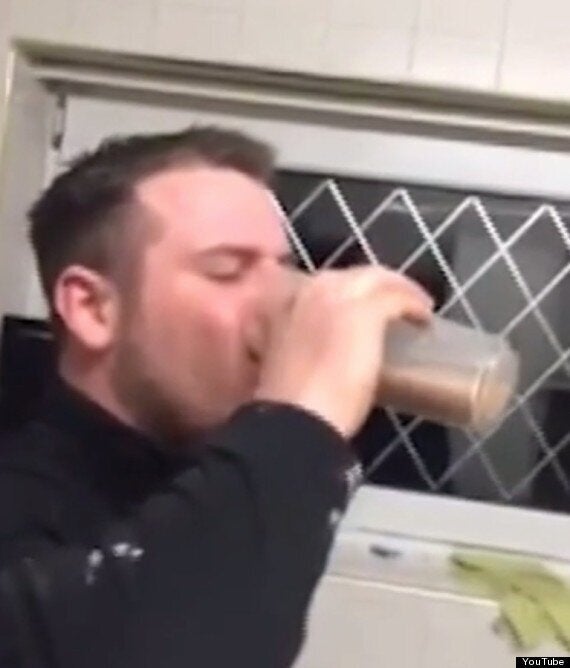 Top 10 Most Outrageous Neknominations