 The lawsuit, filed in a U.S. District Court in California on Dec. 30, says Facebook scans private messages for external links embedded in them, then opens the those links to scan the page. If the page contains a Facebook "like" button, it counts the link in the private message as a "like" for that page, the lawsuit says.
The filing says Facebook is violating the U.S.'s Electronic Communications Privacy Act, and is seeking "the greater of $100 a day for each day of violation, or $10,000" for every person who joins the class-action lawsuit. It also wants the court to bar Facebook from further interception of private messages.
The lawsuit suggests Facebook is misleading users by making them think private messages are not shared with outside parties.
This "creates an especially profitable opportunity for Facebook, because users who believe they are communicating on a service free from surveillance are likely to reveal facts about themselves that they would not reveal had they known the content was being monitored," the suit states.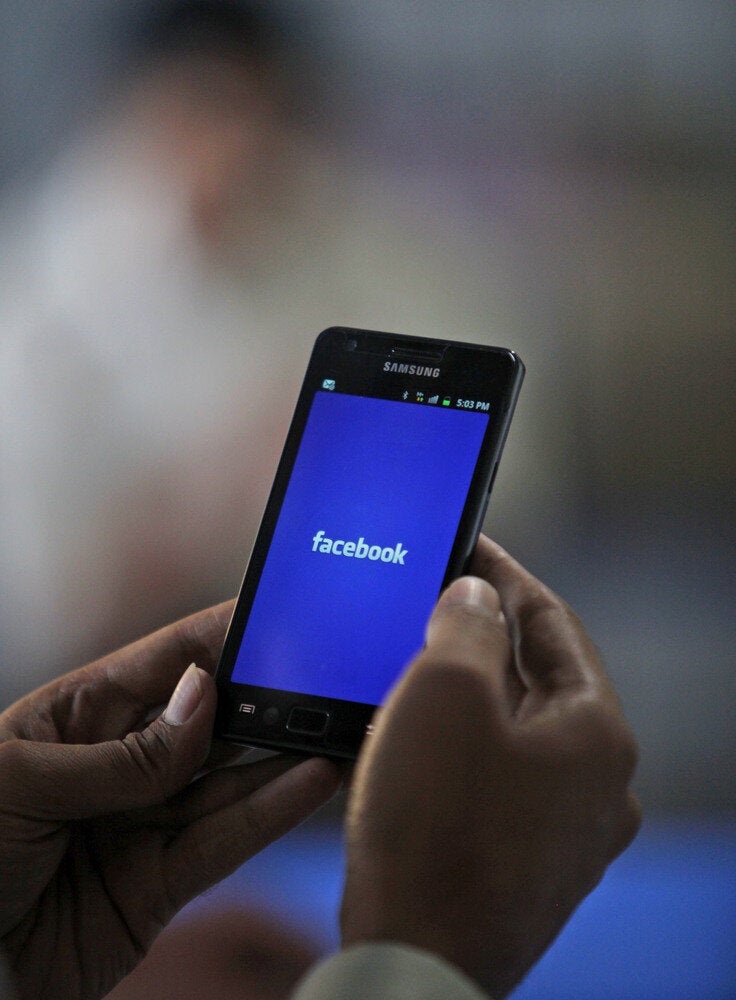 Other websites are also facing legal action for allegedly intercepting private communications.