If Facebook is a disease, apathy is the cure.
The social network, researchers pointed out, follows a similar pattern. Infection begins when people sign up , spreading from there -- and in Facebook's case resembling something of an epidemic.
"Ideas, like diseases, have been shown to spread infectiously between people, before eventually dying out, and have been successfully described with epidemiological models," the authors wrote.
But the research model, using publicly available Google search query data, suggests interest will ultimately wane leading to mass abandonment.
"Recovery," researchers wrote, "spreads infectiously."
Myspace is cited as the original disease -- a social networking site that launched in 2005, quickly became the most visited social networking site on Earth.
Its 100 millionth account was created on August 9, 2006. Tellingly, that account is no longer active. In fact, in the following years, Myspace would lose millions of users before being eclipsed by Facebook in 2008. From there, Myspace, found itself, as Princeton researchers put it, "decaying to obscurity."
The study, which has not yet been peer-reviewed -- suggests Facebook is on a similar trajectory, having just entered its "decline phase."
Of course, it wouldn't be the first time such grim prognostications have been made. Last May, the Guardian reported that the company bled some ten million users from March 2012 to March 2013
But the data, from market research firm Nielsen, was misleading.
'Daily active users, monthly active users, mobile active users -- they're all up. In fact, there's been double-digit growth in all of those categories year-over-year. Facebook now has 195 million users in the U.S. alone.'
But Kanalley quickly pointed out the Nielsen's skewed picture. While Facebook did see a plunge in U.S. visitors during that stretch -- from 152.8 million to 142.1 million -- the drop was confined to desktop users.
Mobile painted a different picture. In fact, the Facebook app had vaulted from 62 million to 99 million unique visitors over that 12 months -- essentially reflecting a transition from desktop to mobile users.
Facebook's survivability -- its thrivability -- may have ferequently been underestimated. But Princeton researchers suggest the coming vaccine is inevitable.
Never underestimate the power of human apathy.
Or Facebook's other nagging nemesis -- the loss of its cool factor.
"What appears to be the most seminal moment in a young person's decision to leave Facebook," writes UK professor Daniel Miller in The Conversation, "Was surely that dreaded day your mum sends you a friend request."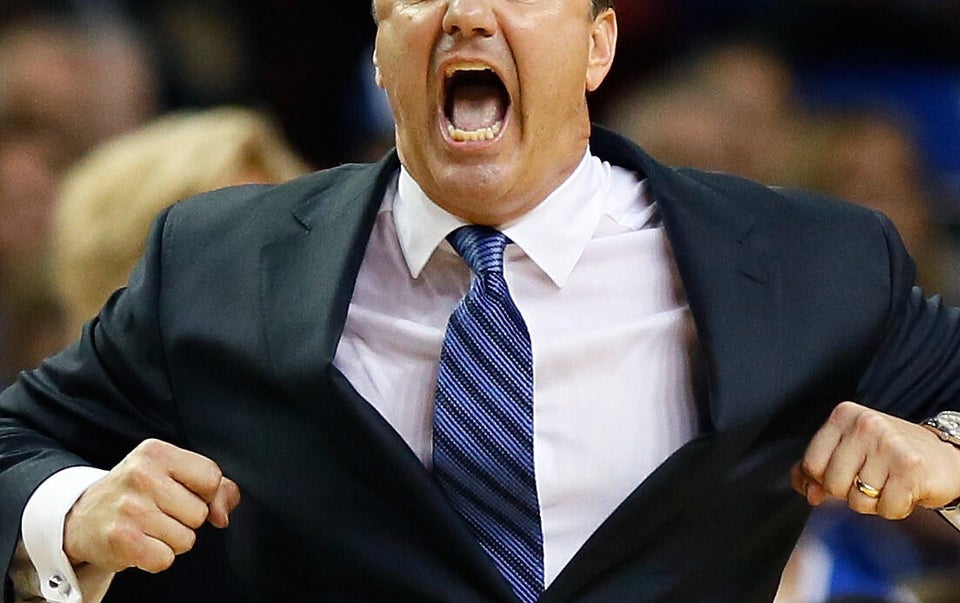 7 Reasons Why People Don't 'Like' Your Facebook Post