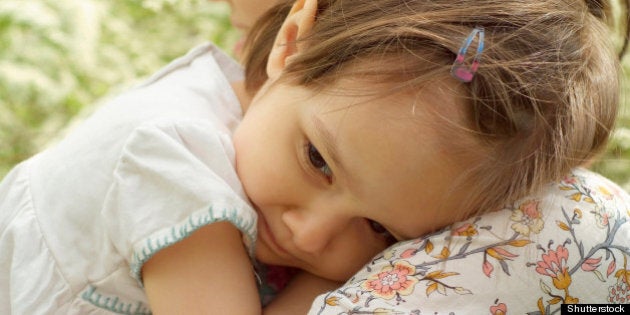 I wonder what I did before social media? I am a mom of three kids. My first two kids were born 11 months apart. Life was nothing short of entertaining. My kids were as energetic as my husband and I when we were children! Ninety per cent of the time our sofa cushions were on the ground and our dining table chairs were turned upside down. It seemed like we were in a permanent state of playing camp. Being a young parent (I was 22) had its good day and it's bad days.
I became a mom before all of my friends; there weren't many people that could relate to what I was going through. When my friends started having kids, mine were the first to go through everything, because they were the oldest. My brand of kids didn't like to sit down and color, they liked to climb things, and build things, so life was always an adventure for us.
My older kids were born 2001-2002, an era before Facebook and Twitter. My last one was born 2009. That means I got to experience motherhood in two different eras, also known as Life Before Social Media L.B.S.M, and Life After Social Media L.A.S.M.
During L.B.S.M I felt like I was mothering all by myself. No one to bounce idea's off of, sure there was the world wide web, and there were communities on it, but I didn't have the time to breath, let alone do research on how to truly enjoy my kids.
Everything my kids did would seem either extraordinary or totally weird. I say weird because I wasn't around a community that would tell me it was ok; kids do some pretty funny things. They were a hyper bunch, so I avoided playgroups. I internalized a lot of frustrations and became very apologetic and concerned about my kids behaviour. That is how it was for about five years. 2006, Facebook started up, and I joined because my high school reunion was being organized on Facebook. I told myself that I would deactivate my account after the reunion was done... that never happened.
I became an uber-sharer. Before Facebook, I would lose a lot of my kid's photos/videos because they would be on hard drives, film and random albums here and there. L.A.S.M I started saving those memories on Facebook. I grew up without my immediate family, as they lived in Pakistan. Through the power of social media my parents got to witness the special moments in my children's lives that were otherwise hard to share.
Social media also became an outlet. When I would post status updates like, "Too tired to cook. Cereal for everyone." It was awesome to get at least 10 comments from 10 moms who would say, "I did that yesterday!" or, "I'm with you sista." Mothering didn't seem so lonely all of a sudden because I started feeling like a part of a community.
The proverbial community is growing bigger and bigger, because moms across the board have made their presence felt in social media. We are influencers, we are gurus, and dammit we are online ninjas!
As social platforms launch the more ideas are shared; the more conversations evolve into movements. Bloggers are becoming a force to reckon with. While we bloggers take on daily things like organizing, wearing multiple hats, and being fashionistas (thanks Pinterest!), we are dealing with some heavy hitting issues like social causes, anti-bullying, and justice as a whole. I believe that we will bring a better tomorrow, because for the first time in history, the world has given it's ear to the power that is known as mom, all thanks to social media!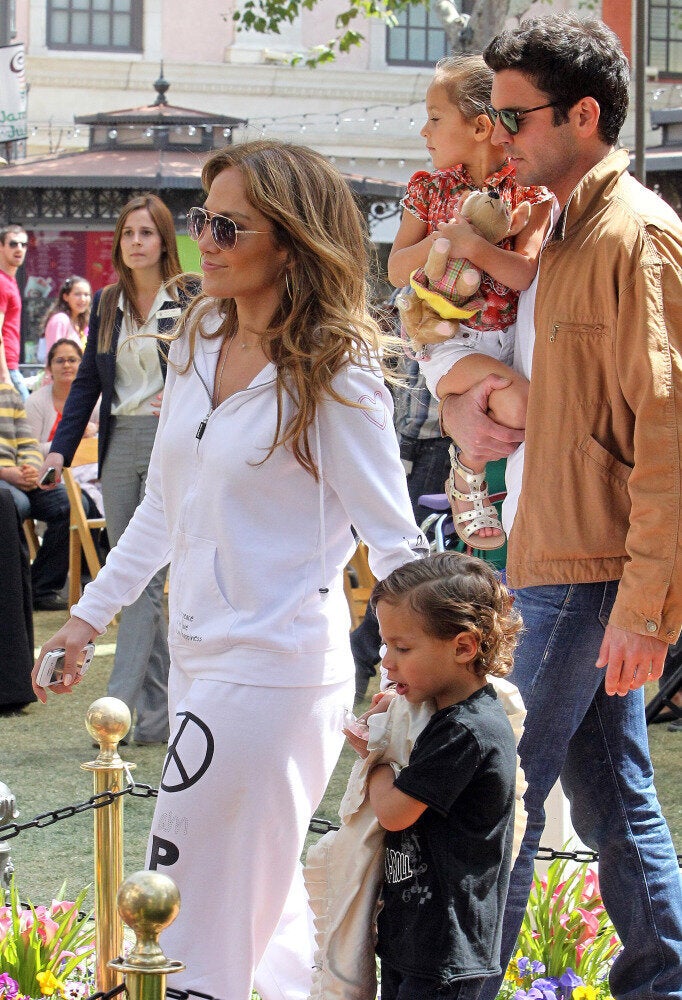 Celebrity Kids: Out And About