Remember how you always said Facebook should have a "dislike" button? Facebook delivered, kind of.
Instead of clicking "like" on posts, users can hover over the same button and can choose from six reaction emojis: like, love, haha, wow, sad, or angry.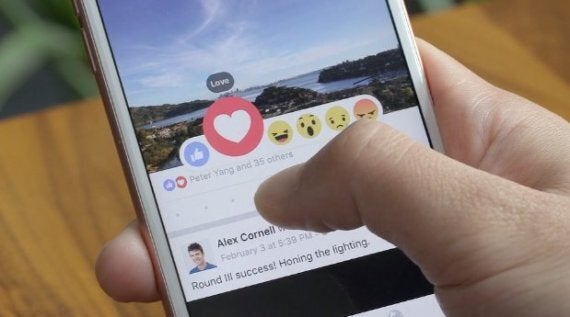 Facebook announced the expanded like button Wednesday. (Photo: Facebook screengrab)
On mobile, users can hold down the button to choose a reaction.
Facebook chose the reactions based on focus groups and survey research, Krug explained.
"We also looked at how people are already commenting on posts and the top stickers and emoticons as signals for the types of reactions people are already using to determine which reactions to offer."
Facebook users in about half a dozen countries, including Ireland, Spain, and Japan have already tested the expanded like button.
Julie Zhuo, Facebook's product design director, said the reactions were chosen because they could be understood around the world. For example, a generic happy face, she said, "was a little bit ambiguous and harder for people to understand"
Facebook's algorithms currently bump posts higher up in your news feed if they have a lot of "likes." Posts that receive a lot of "wow" or "angry" reactions will be moved up too, since the formula targets what you're most interested in, not just what will evoke a happy reaction.
Users will see the feature automatically on web browsers, but will need to update iOS and Android apps for mobile.
—With files from The Associated Press
What do you think of Facebook reactions? Let us know in the comments.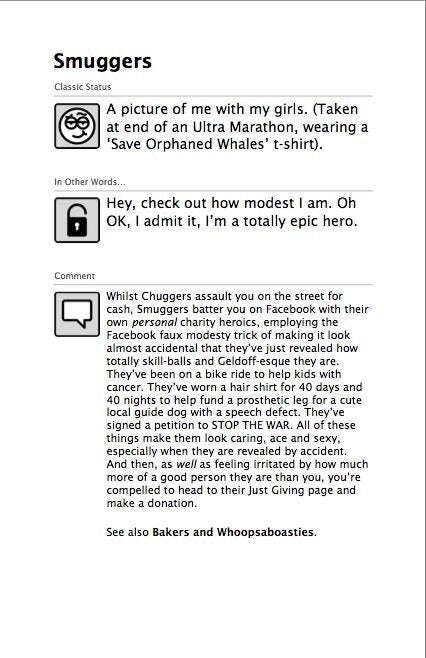 10 Types Of Facebook Friends