There were 192 requests from Canadian government agencies in the first half of 2013, the social site said in its report, relating to 219 Facebook accounts.
Of those requests, Facebook was required by law to hand over data in 44 per cent of cases. The company did not break down what sorts of requests they were, or to what investigations they related.
Canada's numbers are relatively low compared to many other developed countries — particularly the U.S., where the number is so high (and the laws so convoluted) that Facebook only offered an estimate: 11,000 to 12,000 requests in the first half of 2013, relating to 20,000 to 21,000 accounts.
Adjusted for population, the U.S. has a request rate five times higher than Canada's.
Story continues below slideshow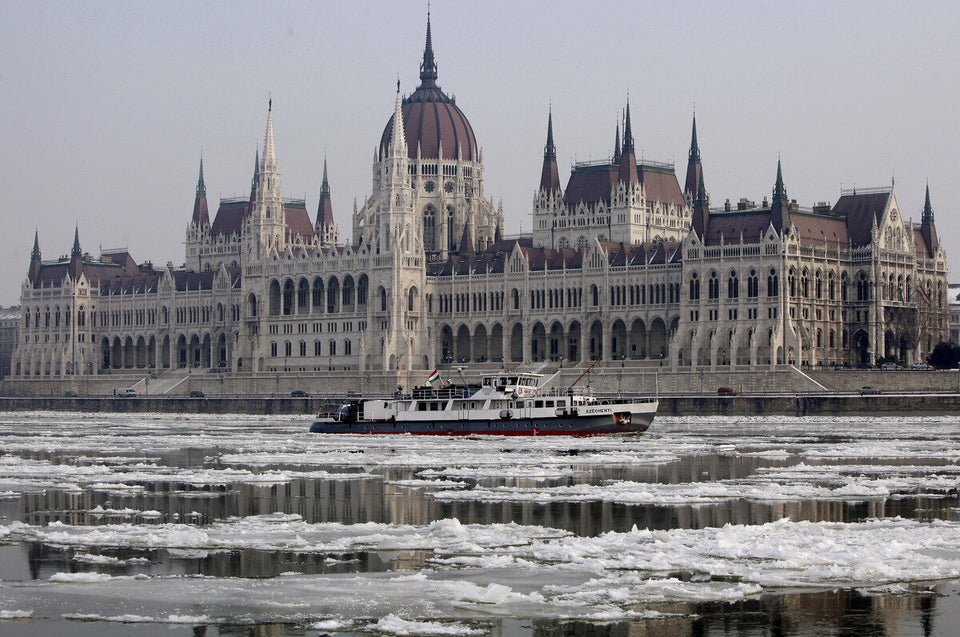 Facebook Government Info Requests By Country
In all, the governments of 74 countries made a total of 38,000 info requests in the first half of the year, Facebook said.
Other companies that are alleged to be part of PRISM include Google, Microsoft, Yahoo and AOL, which owns the Huffington Post Canada.
The Transparency Report marks the first time Facebook has revealed data about government requests from around the world. The social site joins companies like Google and Microsoft in doing so.
While Facebook requests are generally assumed to be related to law enforcement, there have been cases of repressive governments using the social site to monitor political activists. The Associated Press reports:
Facebook and Twitter have become organizing platforms for activists and, as such, have become targets for governments. During anti-government protests in Turkey in May and June, Turkish Prime Minister Recep Tayyip Erdogan called social media "the worst menace to society."

At the time, Facebook denied it provided information about protest organizers to the Turkish government.

Data released Tuesday show authorities in Turkey submitted 96 requests covering 173 users. Facebook said it provided some information in about 45 of those cases, but there's no information on what was turned over and why.

"We fight many of these requests, pushing back when we find legal deficiencies and narrowing the scope of overly broad or vague requests," Colin Stretch, Facebook's general counsel company said in a blog post. "When we are required to comply with a particular request, we frequently share only basic user information, such as name."
Popular in the Community