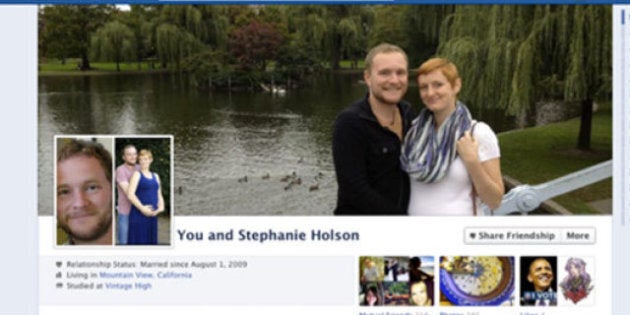 Facebook is at it again, sneakily changing things without telling us.
And "us" is the key word in this latest development on the behemoth social network.
Starting last Thursday, Facebook began rolling out "us" pages, according to CNN.com. They're pretty much the relationship version of the existing "friendship" pages, curating all the activity you and your sweetie have recorded on FB. That means all your (vomit-inducing) adorable couple selfies and "missing you, honeybuns, haven't seen you in 45 seconds xoxo" posts are together in one place.
To view your personalized love montage, log into FB and go to facebook.com/us. If you're single -- you don't have one. Deal with it.
ALSO: Annoying ways people use social media: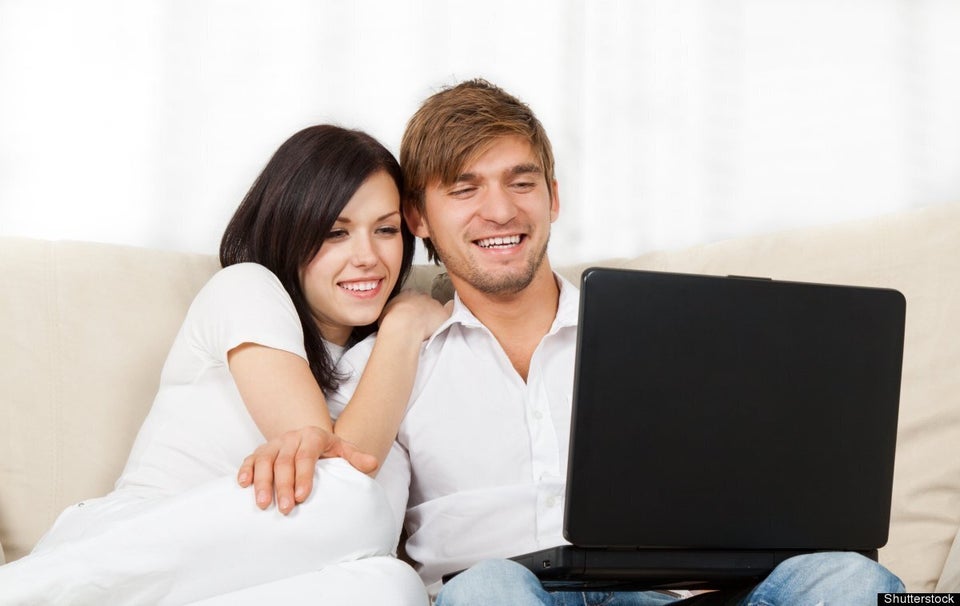 Annoying Ways People Use Social Media