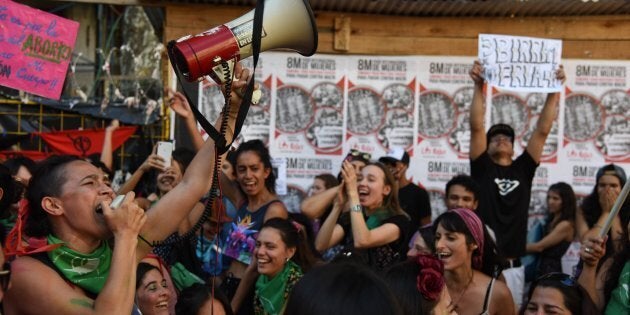 Thankfully, we're not just creeping, trolling and sharing dank memes on Facebook. We're primarily using the platform to discuss political and social issues, according to Facebook. And International Women's Day ranked as its most talked about issue for the second year in a row.
The social media giant has shared its 2018 Year in Review, which highlights the top ways people around the world connected on Facebook, and discussing women's issues ranked high in its report.
The platform said that this year's International Women's Day conversations shifted from talking about the day itself to discussions in 190 countries about a wide range of topics, issues and causes related to women.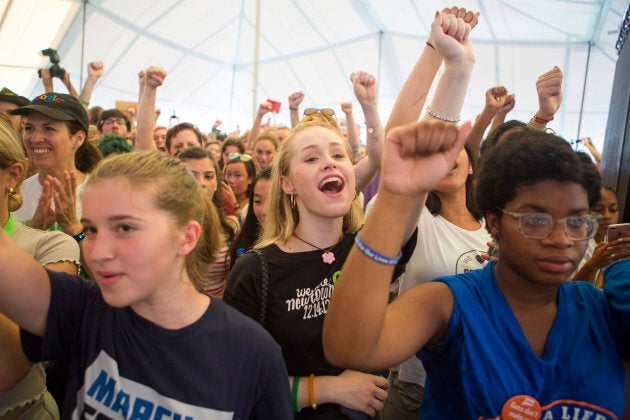 Following along suit of trending social issues was the March for Our Lives movement — a call to stand in solidarity with students in the United States who demanded policies to end the country's mass shooting epidemic.
The movement started after a gunman opened fire at Marjory Stoneman Douglas High School in Parkland, Fla., on Feb. 14, killing 17 students and staff members and injuring 17 others. Survivors of the violence in Parkland announced the March for Our Lives rally on Feb. 18 and over the next month, more than 1 million people showed interest in attending a Facebook Event for March for Our Lives, and more than $2.5 million was raised through Facebook Fundraisers.
The Brazilian presidential election on Oct. 7 and the U.S. midterm elections on Nov. 6 also generated top conversation moments about voting and changes in local government.
Social media users also used Facebook to celebrate big events, like the World Cup. More than 383 million soccer fans from across the globe took to Facebook to cheer on their favourite teams through 2.3 billion posts, comments, reactions and shares. France's World Cup victory on July 15 and England's Semi-Final match versus Croatia on July 11 were also two of the top most-discussed moments of the year.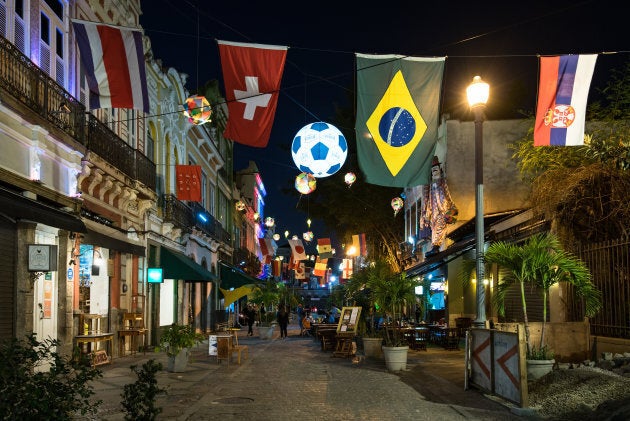 The NFL Super Bowl was marked by 62 million people talking about the Philadelphia Eagles' Super Bowl 52 victory. And 42 million Facebookers discussed Prince Harry and Meghan Markle's wedding.
People also used the platform to mourn the loss of many greats this year: Aretha Franklin, Avicii, Dolores O'Riordan of The Cranberries, the remarkable Stephen Hawking and prolific storyteller Anthony Bourdain.