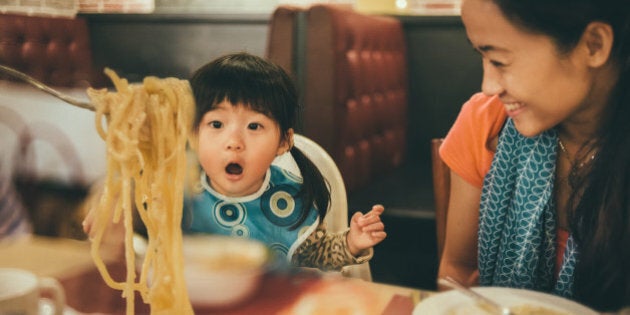 It's time to get a little nostalgic about your own life. If you look in the top left-hand corner of your Facebook page today, right under your beautiful display photo, you may notice a "2013" in bright blue letters.
New babies, new jobs or just your well-deserved vacation, the social media network has collected some of your top Facebook status updates (we assume depending on likes), best (and unfortunately sometimes worst) tagged photos and even some of the funny wall posts you may have forgotten about.
And true to our Facebook stalking natures, you can also see some of the best moments from your friends' pages, including photos and wall posts about graduations, weddings and all those other precious moments in life.
What were your top moments? Let us know in the comments below.
See the most read stories on Huffington Post Canada this year: