As luxury retailer Saks rolls out in Canada, a new report says it's bringing with it an unprecedented level of store surveillance — both for security and for the purposes of tracking customers.
"None of the other retail work we've done has anywhere near this kind of security," an unnamed source close to Saks' Canadian development plans told The Guardian.
Besides battering ram-proof doors and metal bollards to prevent cars from crashing through, Saks is reportedly bringing its nascent facial-recognition technology to Canadian locations. Camera feeds will be viewable from the company's New York headquarters, The Guardian reports. (Saks is owned by Hudson's Bay Company but maintains head offices in New York.)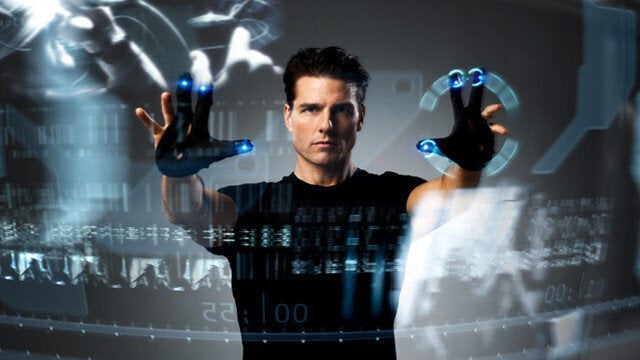 It's an idea that seemed until recently to be straight out of science fiction, specifically Steven Spielberg's "Minority Report," in which Tom Cruise's character is frequently solicited by talking ads that recognize his face. ("The road you're on, John Anderton, is the one less traveled.")
But privacy experts say there is more to be considered than the prospect of personalized ads (or "one-to-one marketing," as it's known in the business).
"There's an information exchange there, and it raises questions about what sharing is happening and with whom," Geoff White, a lawyer for the Public Interest Advocacy Centre, told Canada AM.
While shoppers may be used to the idea that online retailers collect detailed information about them, "I question how aware the average Canadian is about the level of surveillance that may be happening" at physical stores, White said.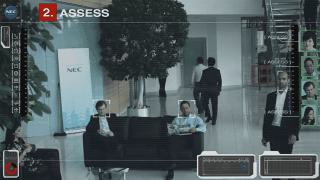 It's not just Saks, or even luxury retailers. According to Bloomberg, Walmart, Macy's, Giorgio Armani and Benetton are among the retailers considering or testing facial recognition technology (though a few have officially denied this).
But even that is nothing compared to Britain. In the U.K. — which has long been an early adopter of surveillance technologies — one-quarter of retailers are reportedly already using facial recognition tech, including six out of 10 fashion retailers.
One industry insider there admitted facial-recog tech is "creepy," but argued the technology is necessary if brick-and-mortar retailers are going to compete with online retailers, who can collect much more data on their customers.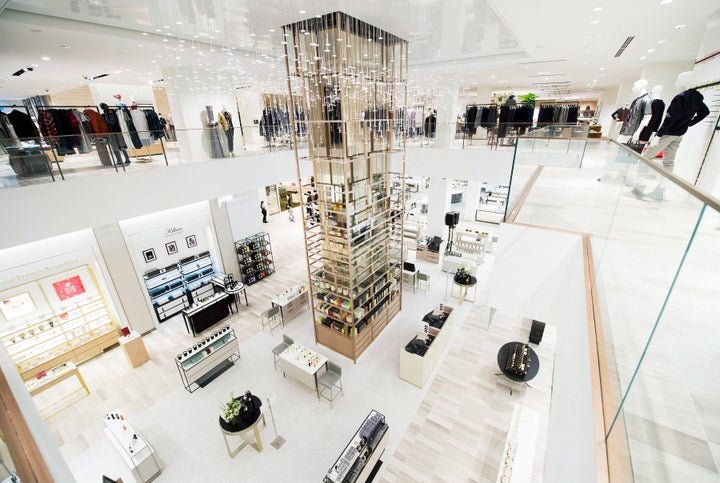 But Joseph Atick, a physicist who was instrumental in developing facial recognition tech in the 1990s, says the impact of the technology hasn't yet been full grasped.
"Consumers don't yet understand the power of a machine that can recognize a human and what that power could do to humanity if it falls into the wrong hands," he told Bloomberg.
For some idea of what can happen when facial recog tech goes wrong, see the above-mentioned "Minority Report."
Should stores use facial recognition technology, for security or marketing purposes? Let us know in the comments below.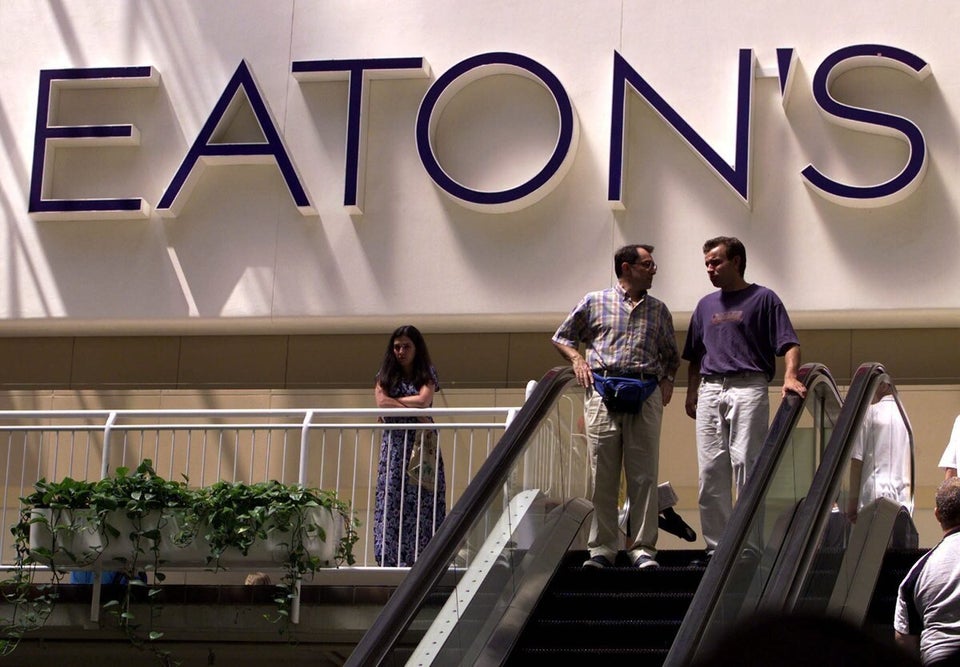 Canadian Retail Brands We Miss Most