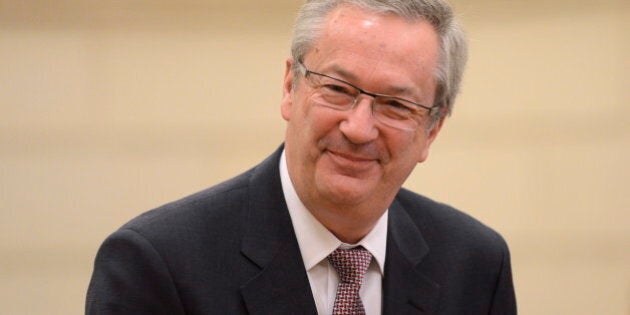 OTTAWA - The head of Elections Canada is fighting back against the Conservatives' suggestion that he's a partisan player and can't be trusted to oversee the fairness of the game.
Pierre Poilievre, the minister of state for democratic reform, justified the move to strip many of Elections Canada's powers by saying "the referee should not be wearing a team jersey."
But Marc Mayrand, the chief electoral officer, told reporters that if he's wearing a jersey, it only has black and white stripes.
"What I note from this bill is no longer will the referee be on the ice," Mayrand told reporters after a committee hearing on another matter on Parliament Hill.
"The referee won't be able to call an offside."
Mayrand told reporters he is concerned the bill, the Fair Elections Act, prevents him from adequately communicating with Canadians, limits citizens' ability to vote and may hamper investigations into major election breaches.
"I can't talk about anything other than where, when and how to vote," Mayrand said.
He shrugged when asked whether he believes he's being muzzled.
"What worries me, I must say, is whether the commissioner [of Elections Canada] will get the toolbox he needs to do the job.
"And I am afraid I don't see it in the act as it is currently written," Mayrand said.
The Conservatives moved to limit debate on the Fair Elections Act on Thursday despite NDP efforts to filibuster their plans.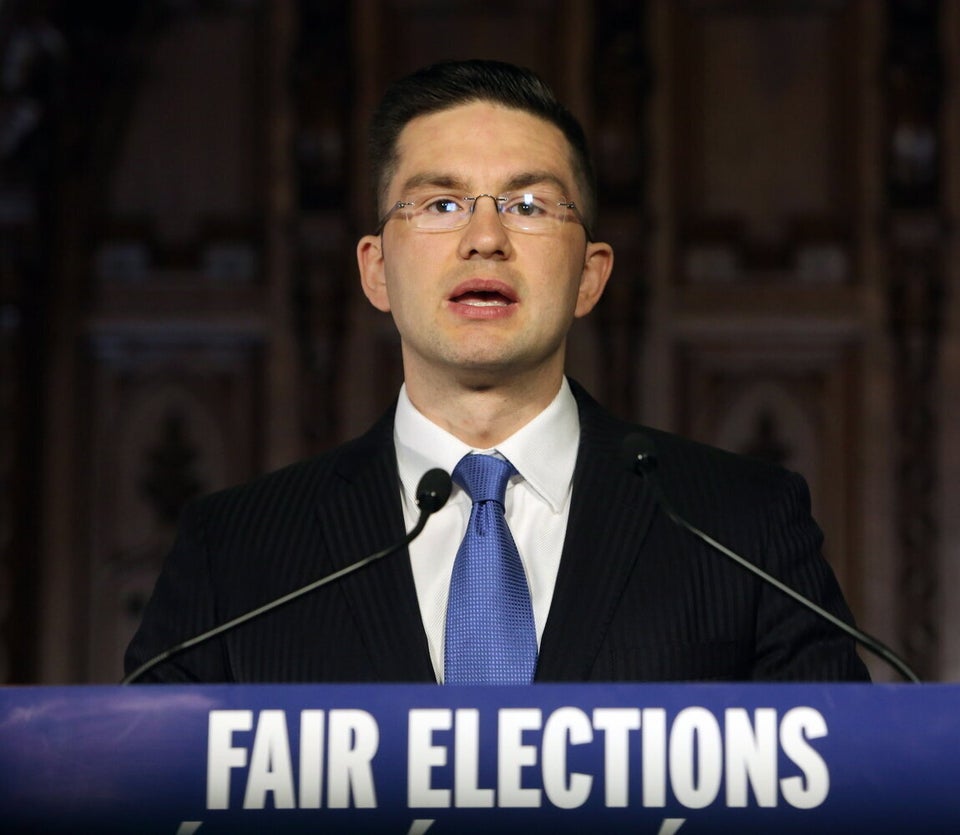 Proposed Changes Under 'Fair Elections Act'