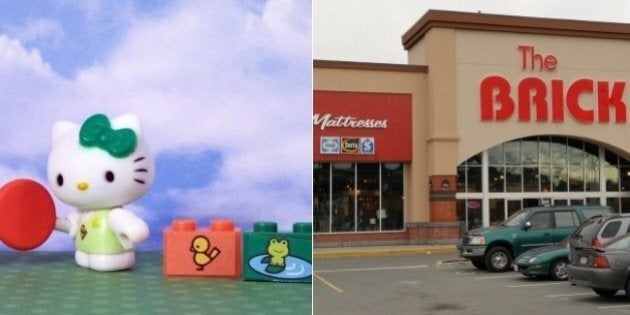 Few people outside business circles know much about Fairfax, but the company has a market value around $8.3 billion, and owns significant shares in numerous businesses, particularly insurance companies.
Here's a look at the recognizable Canadian brands in Fairfax's very diversified portfolio (one that will no doubt be even more diversified once it owns a smartphone maker):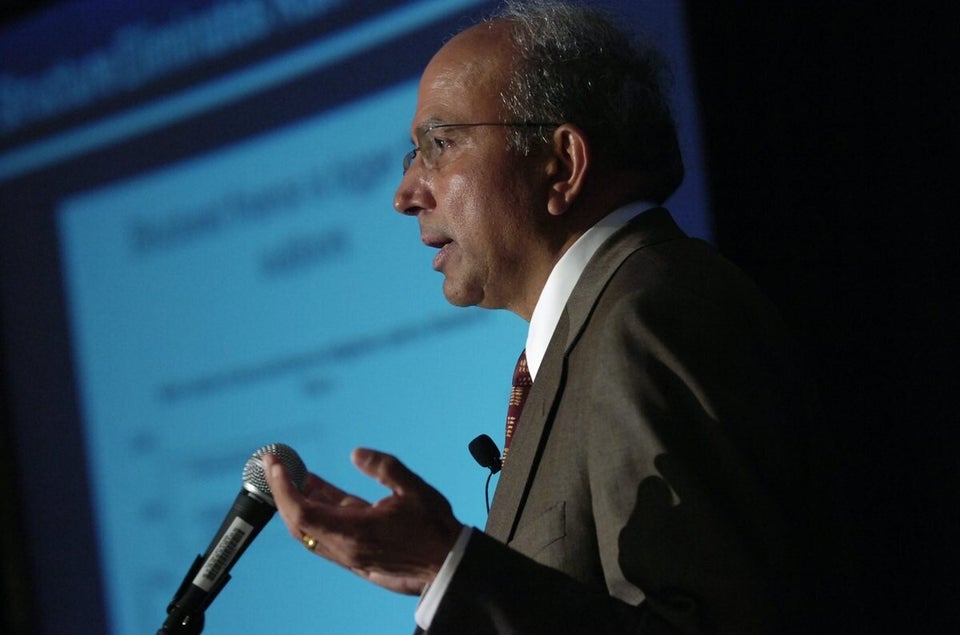 The Corporate Empire BlackBerry Is About To Join
Canadian firm Prime Restaurants owns East Side Mario's, Casey's, Fionn MacCool's and a number of other restaurant chains recognizable across North America.
The maker of Mega Bloks has been embroiled in a battle with Lego, which accused the company of ripping off its building-block product. But Lego lost its patent on its building blocks two decades ago, and Mega Brands is likely to keep on building its blocks. Pictured here is a Hello Kitty Mega Bloks set.
Known for its high-end silverware and kitchenware, William Ashley outlets can be found anywhere rich people shop. Pictured here, a William Ashley dining set inspired by the British drama 'Downton Abbey.'
Torstar may best be known as the publisher of The Toronto Star, Canada's largest-circulation newspaper, but the company is also behind the wildly successful Harlequin line of pulp romance.
The Brick furniture chain
The Brick is a staple of suburban Canadian malls. The chain was recently bought out by competitor Leon's.
The Toronto-based Sporting Life retail chain is 75-per-cent owned by Fairfax Financial.
Popular in the Community