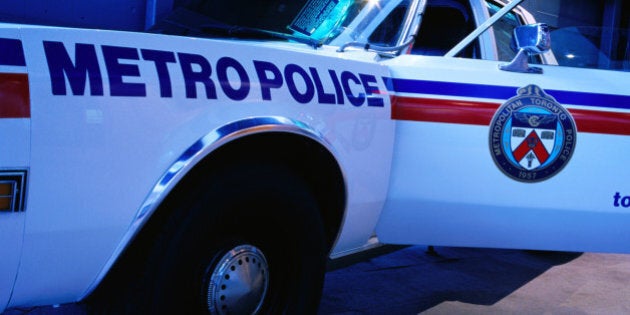 All over Canada (not just in Toronto), police regularly stop law-abiding citizens in the hopes of finding a needle in a haystack gathering evidence or intelligence to supposedly reduce crime. There is no evidence to support this race-based targeting actually works, but the carding custom continues.
Carding is the practice by which law enforcement systematically stop, interrogate and document (mostly) dark-skinned citizens who are committing no crime and display no evidence of having committed a crime.
They coined the practice "stop-and-frisk" in the USA. Whatever the terminology employed, it's called "racism."
In the End, we will remember not the words of our enemies, but the silence of our friends.

~Martin Luther King, Jr.
One wonders when these elected leaders will frog-leap onto the right side of history.
To eradicate carding in Canada, this case must be heard in the highest courts. Judges must remind all citizens, including mayors, premiers and prime-ministerial hopefuls, that equality and fairness are more than filatures for flowery speeches. Mayor John Tory was pulled and prodded into doing the right thing. The first domino has fallen. But we've not yet reached the promise land.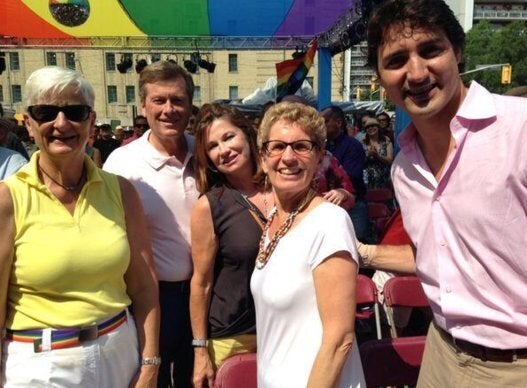 John Tory Tweets Pics With Top Tories, Grits
Popular in the Community