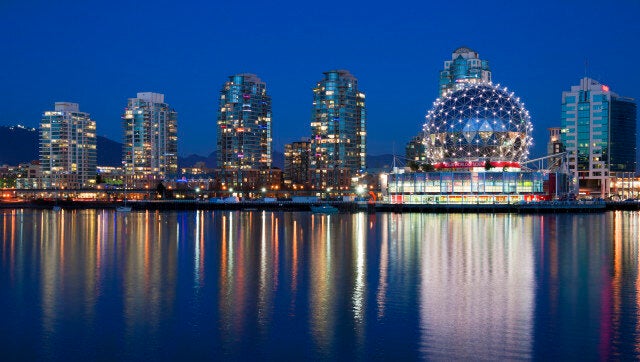 Countries have passports and provinces have license plates but what about cities?
There's the nicknames -- "Hog-town", "The Hammer" or "No Fun City" -- but city mottoes have more history.
Take Montreal's updated slogan of "well-being through harmony" -- a departure from the Latin "Concordia Salus" or salvation through harmony.
Health and well-being are all the rage these days, but is that really the best calling card for a city famous for its bagels, smoked meat and student protests? Since we're on the topic of updating mottoes, we figured now's the time to look at some of the best fake Canadian city slogans we'll (probably) never see.
Did we miss your city? Let us know what your fake mottoes are on Twitter with the #fakecityslogan hashtag or leave one in the comments. If it's good enough, we'll add it to the slideshow.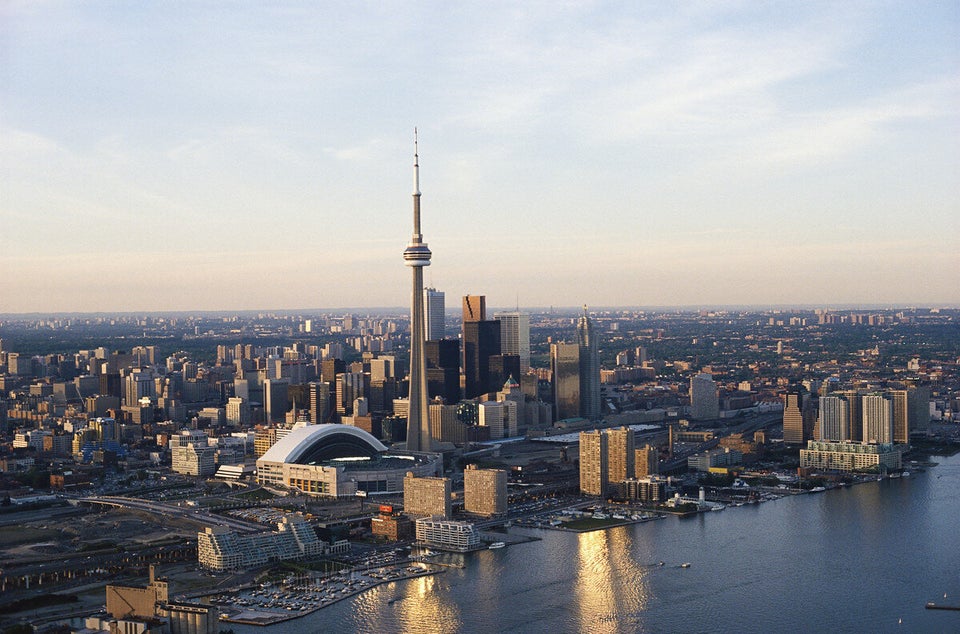 Slogans For Canadian Cities You'll Never See
Popular in the Community