By now you've probably seen enough Facebook "look back" videos for a lifetime, but Ontario Progressive Conservatives hope you've got time for one more.
The Tories released a pretty funny spoof of what Premier Kathleen Wynne's video may look like, complete with photos of her looking stressed and plenty of references to the gas plant scandal.
Tim Hudak's team even dug up a picture from the press conference where Liberals misspelled the word "government."
But when the video moves to Wynne's jobs plan, it says the footage cannot be found.
The clip was uploaded to YouTube on the eve of Wynne's one-year anniversary as premier.
This isn't the first time Ontario PCs have gotten creative with their advertising. Back in November, the party modified an ad showing Wynne running down a country road to include police sirens, suggesting she was being chased by the cops.
It's a safe bet the gas plants fiasco will be central to their campaign.
But while the spoof is impressive, we can all agree it isn't quite as funny as the fake Rob Ford "look back" that took the Web by storm last week.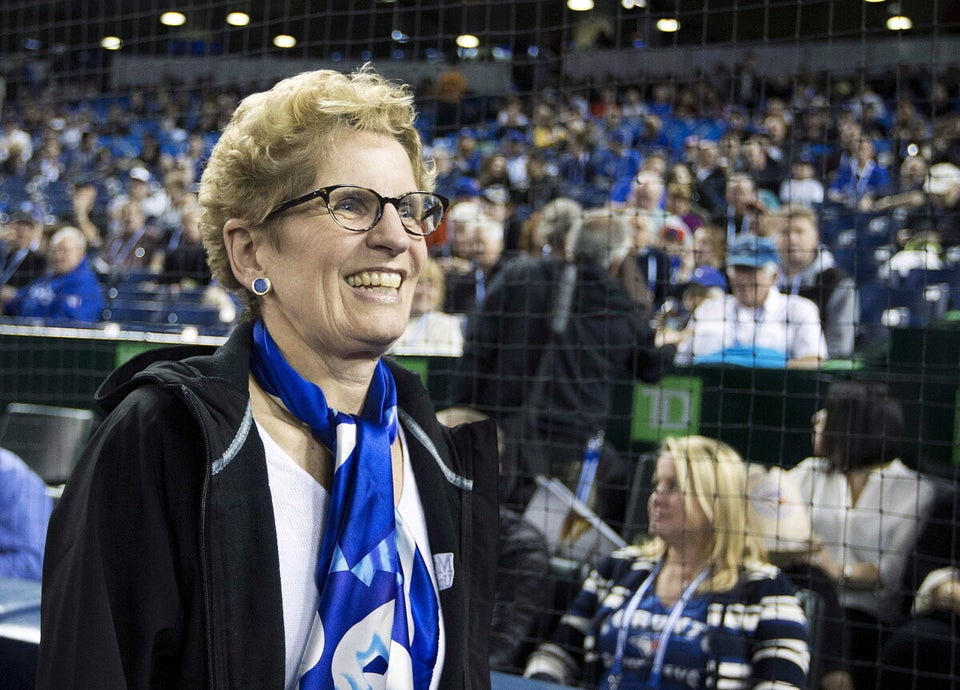 The Many Faces Of Kathleen Wynne