A series of fake election signs mocking Toronto Mayor Rob Ford have begun springing up in Toronto and are quickly drawing the attention of the media.
"He promises to just smoke pot, not crack. Elect Jeff McElroy," one sign reads, a pointed reference to Ford's admission that he has smoked crack.
Another sign poked fun at Ford's much-publicized rant where he was caught on tape threatening to kill someone. "If elected, I promise I will just get drunk in public," it reads.
The signs are the work of NoFordNation.com, a group dedicated to informing Torontonians about Ford's record and debunking many of the mayor's claims, and Rethink, a creative agency that specializes in viral marketing.
The candidates pictured on the signs are all fake, Christina Robins from NoFordNation.com told The Huffington Post in an online message.
"They are to highlight how ridiculous it is that Ford is running for mayor and how anyone would be a better choice," she added.
CP24's Katie Simpson tweeted photos of the trio of signs Monday.
Robins explained that she created NoFordNation three years ago to try to combat the us vs. them rhetoric created by the Ford brothers.
"This is Toronto, we don't need a separate nation," she told HuffPost in a phone interview.
Toronto voters head to the polls on Oct. 27.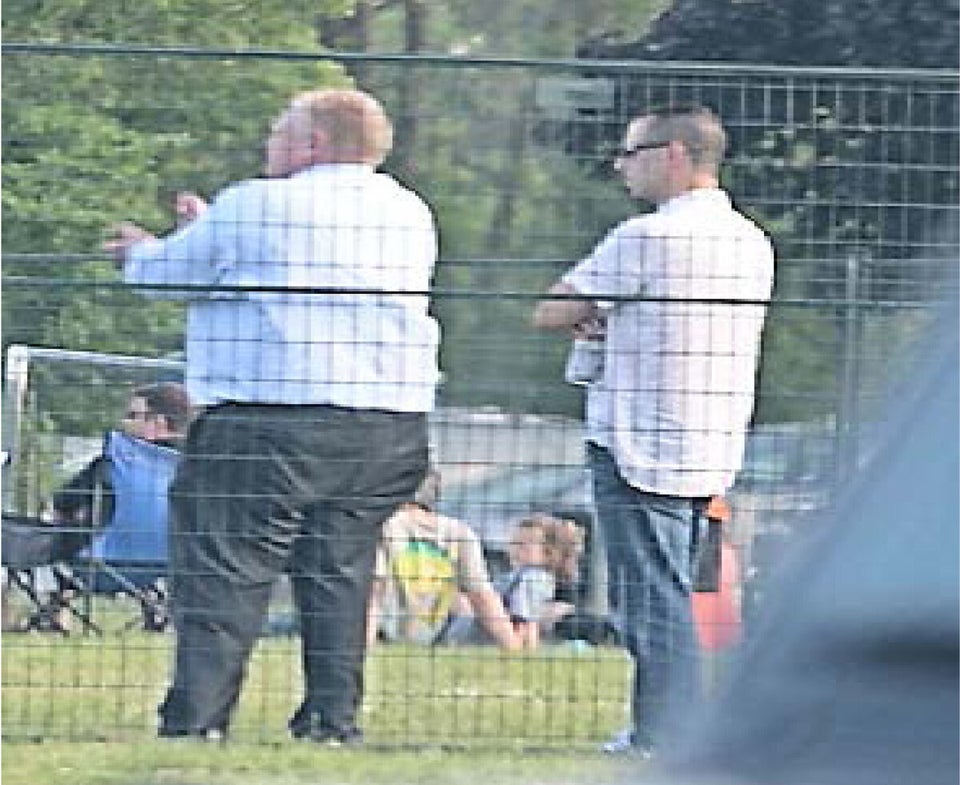 Police Surveillance Of Rob Ford