There's no denying winter is upon us. The winds are howling, the days are getting darker and the temperatures are starting to chill us to the bone. While we're totally sad about this, winter is a great excuse for us to all go shopping and buy a snugly and stylish winter coat.
While we were binge-watching our favourite new show "Stranger Things" and saw Nancy Wheeler wearing a shearling corduroy jacket in nearly every episode, we instantly knew this was the coat we needed for the long winter ahead. Shearling is warm, cool and ALL the It girls are wearing it (looking at you, Nancy!)
Since the time Nancy rocked that coat in the '80s, shearling has inevitably gotten itself a modern makeover. What was once known a timeless and humble sheepskin coat is now seen as a jacket with edge and character.
The jacket itself is meant to be rugged and heavy allowing you to brave the winter like some sort of character from "Game of Thrones." Paired with skinny jeans (or flared!), chic ankle boots and a darling cross bags, the shearling coat is a statement-maker. Coming in an array of colours, from neutral shades to wildly colourful hues, the jacket can be either oversized or fitted, with the shearling trim hugging the neck and the edges of the coat.
We love the way the trend was styled on the fall 2016 Burberry Prorsum runway with a belt, fishnet stockings and printed dress.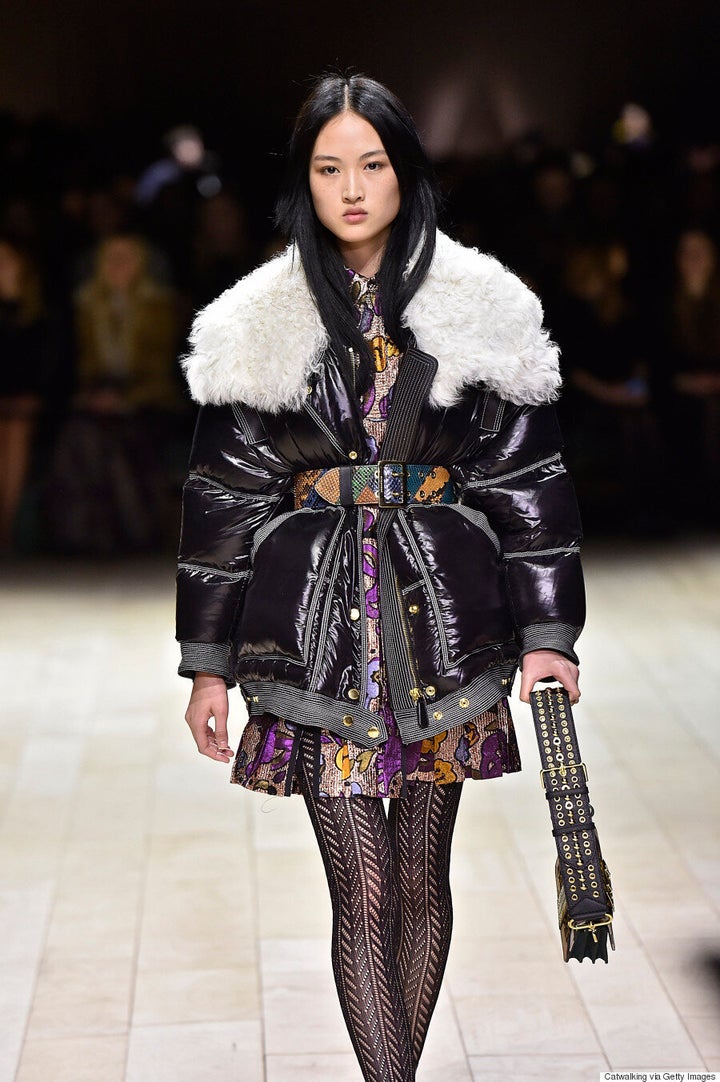 Need more shearling inspo? Look no further then Penny Lane...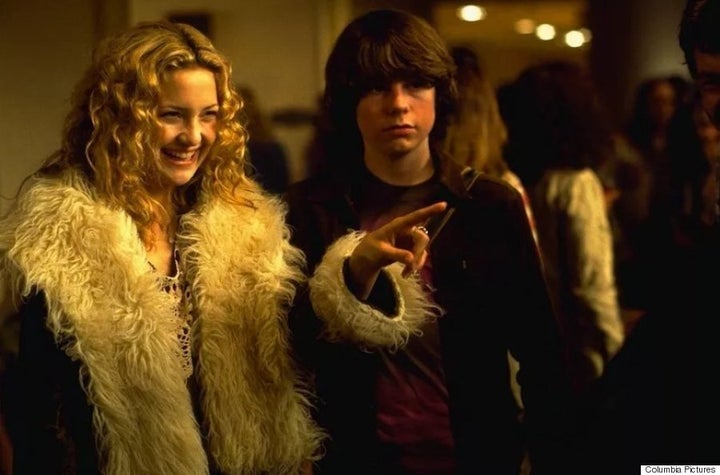 ... and Darwin the IKEA monkey.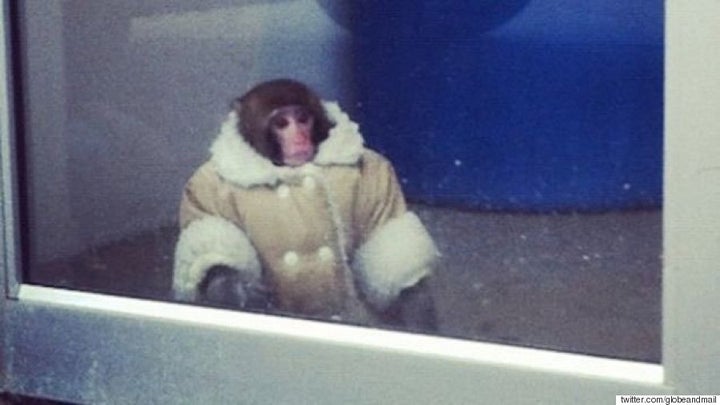 And don't forget, shearling isn't just for jackets — it also makes for the perfect trend when it comes to gloves, bags and boots.
Now get out there and channel your inner Nancy Wheeler. Because we will be.
Shop the trend in the slideshow below!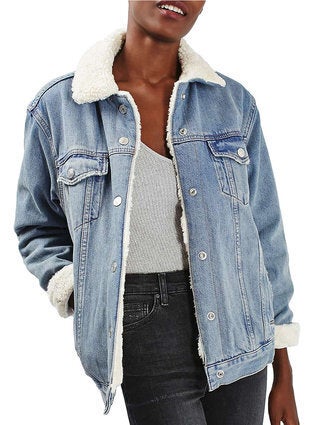 SHOP: Shearling Coats